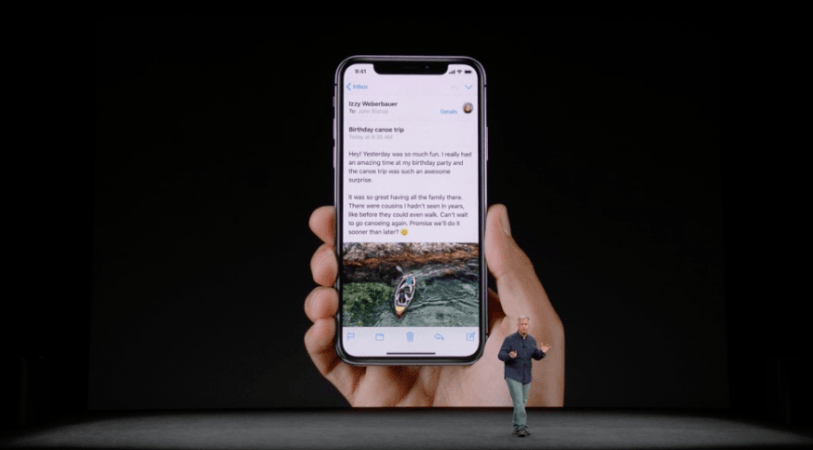 Apple is reportedly preparing to release three new iPhones by the end of this year. One of the three smartphones is likely to be Apple's biggest iPhone with a 6.5-inch screen, Bloomberg reported.
According to the report, the smartphones will also come with an upgraded version of the existing iPhone X but it would be less expensive. Apple is already running a production test with suppliers.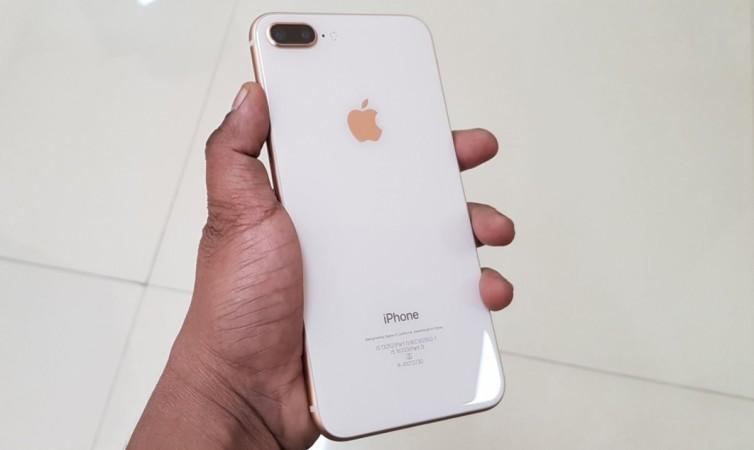 Apple's upcoming smartphone is expected to sport a 6.5-inch OLED display. The Cupertino-based giant had started using OLED display with iPhone X. The dimensions are expected to be similar to iPhone 8 Plus but an inch larger when measured diagonally. According to Bloomberg, "The big phone is codenamed D33, and at least some prototypes include a screen resolution of 1242 x 2688."
The iPhone is expected to target business users who require a bigger display for spreadsheets and multitasking. The device is also expected to come with a split-screen feature which is available on iPads.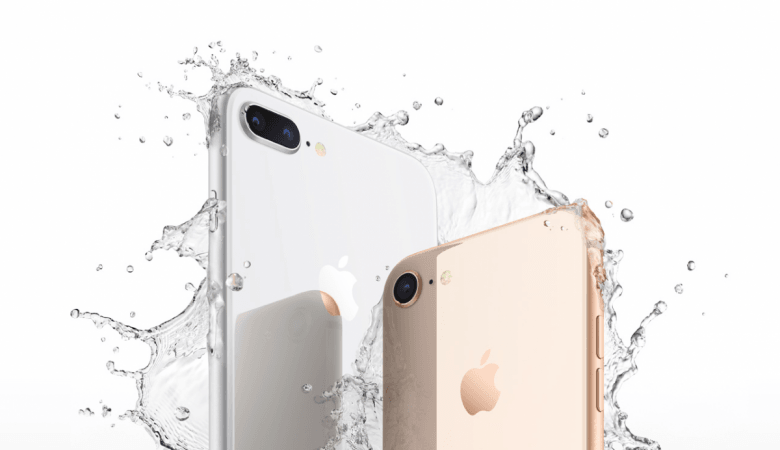 Similar to the iPhone X, the phablet-style iPhone will also feature a Face ID camera which will allow users to unlock their smartphone by looking at the device. According to the report, iPhone X will also get an upgrade -- an upgraded processor. There is also a possibility of getting a gold body.
To compete with other pocket-friendly smartphones in the market, Apple is also expected to launch a cheaper iPhone model by the end of 2018. Though it will be an affordable device, it will still feature full-screen display like iPhone X along with the Face ID scanner.
Apple will use an LCD screen on the budget-friendly phone for cost-cutting, but it will house aluminium edges and glass back to deliver a premium look. There is no information available on the prices of the upcoming smartphone.