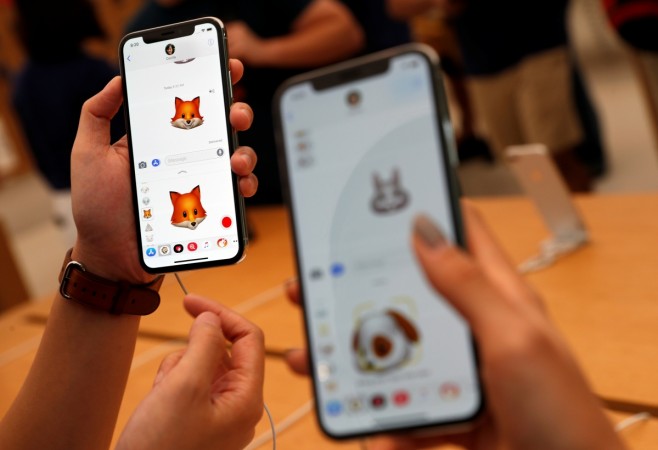 In contrast to earlier rumours, a new report said on Friday that Apple could launch only one OLED iPhone this year, along with two LCD iPhone models.
Previous rumours suggested that Apple could release two new OLED iPhones (5.8-inch and 6.5-inch models) and one LCD iPhone (6.1-inch model) in 2018. However, a Digitimes Research analyst said on Friday that the company could eventually launch only one OLED iPhone this year. Unofficially dubbed the "iPhone X Plus," the new OLED model is likely to feature a much larger 6.5-inch screen.
According to Digitimes Research senior analyst Luke Lin, Apple is currently working on four next-generation iPhones, including a 5.7- to 5.8-inch LCD model, a 6.0- to 6.1-inch LCD model, a 6.0- to 6.1-inch OLED model and a 6.4- to 6.5-inch OLED model.
However, Lin also said that the company could end up launching only the bigger OLED device this year, along with the LCD versions. Therefore, this year's iPhone line-up is likely to be similar to that of last year, consisting of iPhone 8, iPhone 8 Plus and the newly-designed OLED iPhone X.
The analyst also said that Apple had initially planned to launch both the OLED iPhones and the 6.0- to 6.1-inch LCD iPhone in 2018. But, it recently changed its mind and decided to stick to the combination of two LCD and one OLED iPhone model.
KGI Securities analyst Ming-Chi Kuo, on the other hand, previously predicted that there would be two OLED iPhone models with 5.8-inch and 6.5-inch screens, and one LCD iPhone model with 6.1-inch screen.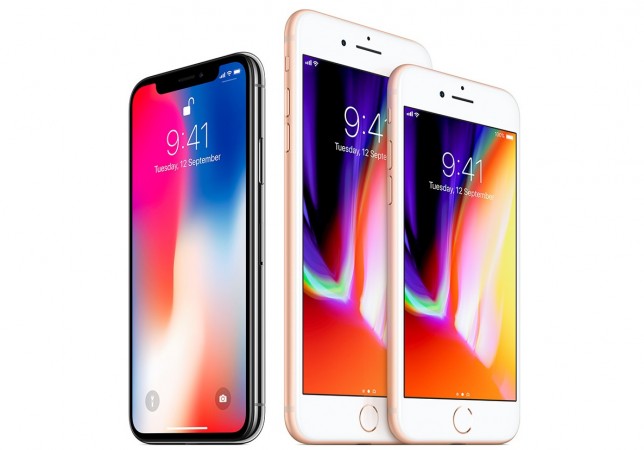 The Digitimes report, however, also mentioned that Apple was yet to make the final decision, suggesting that there was still possibility of it coming up with another combination for its 2018 iPhone series.
Apart from the four new iPhone projects, all of which are expected to support wireless charging and 3D sensing functionalities, Apple is also said to be preparing an inexpensive iPhone similar to that iPhone SE.
This new entry-level model, which will feature wireless charging but lack 3D sensing, is said to enter mass production in the second quarter of 2018, followed by its launch in May or June, Lin said.
Rumours about a 6.5-inch OLED iPhone have been around for quite some time. A report earlier this month claimed that an OLED panel supply deal between Apple and LG Display was at its final stage, with the latter expected to start shipping the component in the second half of this year if an agreement was made.
The report also said at the time that LG Display would produce larger 6.5-inch screens while Samsung Display would primarily produce the smaller 5.8- or 6-inch screens.