Apple keeps on ramping up its efforts to court developers by making it easier to create and iterate their apps for iOS platforms. The California-based giant has acquired a Canada-based startup named Buddybuild, an app tools startup that describes itself as "mobile iteration platform" focused on continuous integration and debugging tools.
According to MacRumors, Buddybuild's website describes the company as a "continuous integration, continuous deployment, and user feedback platform for development teams." In simple words, Buddybuild offers tools for developers that are designed to let them quickly and easily build apps through GitHub, BitBucket, or GitLab.
Buddybuild was established in 2015 by former Amazon employees Dennis Pilarinos and Christopher Stott. The startup has managed to raise around $8.8 million in three years of existence.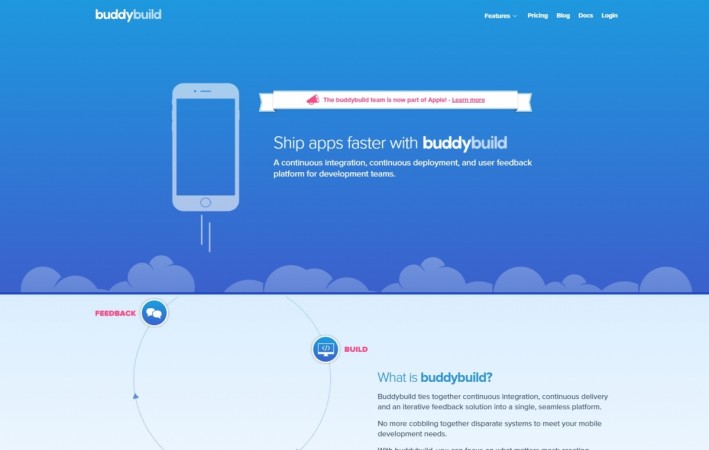 So, now Apple has acquired the startup and now, the entire Buddybuild team will join their hands with the engineers in Xcode engineering group at Apple to "build amazing developer tools for the entire iOS community," with Buddybuild being rolled into Xcode itself.
So far, Apple has not disclosed any financial terms about the deal. Apple says, "The team (currently employing around 40 or so engineers) will stay put in BC, a fact that the startup celebrated by noting that it's always been proud to be a Canadian company."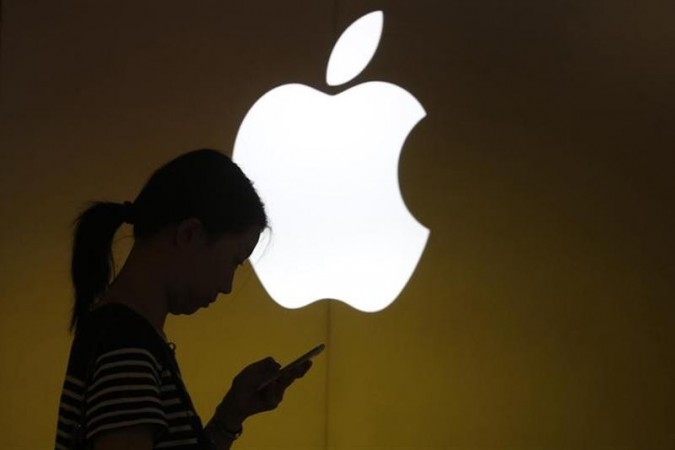 Meanwhile, Buddybuild says, "For iOS developers, Buddybuild can take care of all the work associated with code signing, and managing provisioning profiles for you. Beta testers and stakeholders get a streamlined, one-click install experience as Buddybuild manages provisioning profiles and devices for you."
So, it's clear that the service will remain available for current customers, and company will not accept any new customer.