Apple has a reputation for its premium products that sell at a premium price. Every year, the iPhone costs keep rising, and this year the Cupertino tech giant set a new pricing record with the iPhone X at Rs 1,02,000.
Despite a lot of debate on the pricing of iPhone X, the handset remained in popular demand by consumers. For weeks after its release in India, the handset wasn't available due to an overwhelming demand. But the price, nevertheless, remains on the higher end of the segment.
But when Apple's plans to make its products in India were revealed last year and approved earlier this year, there was hope that the company would lower prices of its iconic smartphones in the country. Alas, it hasn't happened yet, which is logical considering Apple has chosen iPhone SE to be assembled in India. If you are still hopeful that the iPhone pricing would go down in the future, there's a new development to shatter your anticipations.
With the implementation of GST this year, it was made pretty clear that all mobile phones will become expensive even if they're made in India. But the government's duties on phones and their components imported into India will result in higher price tags compared to those made in India. Now the government has hiked the import tax on various electronic products including mobile phones and TVs, PTI reported on Friday.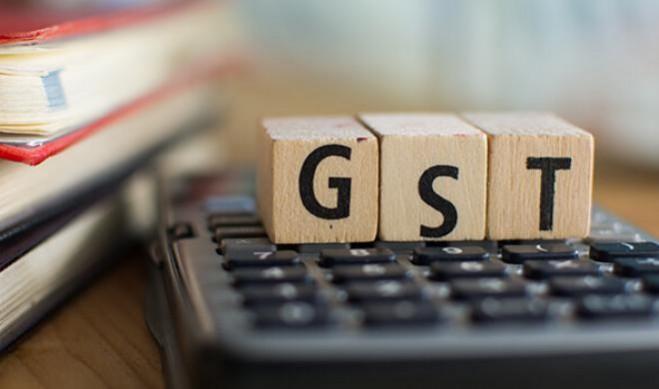 The move is to promote and strengthen the domestic industry, as companies from China and other countries have enjoyed favourable response for their devices in India. According to Counterpoint Research, eight out of 10 phones sold in India in 2017 were made locally.
The import tax was initially 10 percent, but the latest hike pushes the limit to 15 percent, which takes a dig into Apple's revenues amid slowing growth in India.
Since Apple imports all of its iPhones except the iPhone SE, the import duty hike is likely to impact the current prices of the iPhones. Apple imports 88 percent of its devices into India, which makes the impact of government's new move severe.
"It will impact Apple the most as the company imports 88 percent of its devices into India," Tarun Pathak, an associate director at Counterpoint Research, said of government's new change in tax duties. "Either this will lead to increase in iPhone prices or force Apple to start assembling more in India."
It remains to be seen how Apple responds to government's hike on import duties. Stay tuned for updates.