Cupertino tech giant Apple seems to have landed in the soup as the $1,000 iPhone X owners are now complaining that they are experiencing screen delays on incoming calls.
It seems that the iPhone X users are not able to perform the basic task that even a $20 phone can do -- receive an incoming call. Apple confirmed to Mac Rumors that it is "looking into the reports."
It has been reported by hundreds of customers on Apple Support Forum that iPhone X's display is experiencing delays in turning on for up to 10 seconds during an incoming call.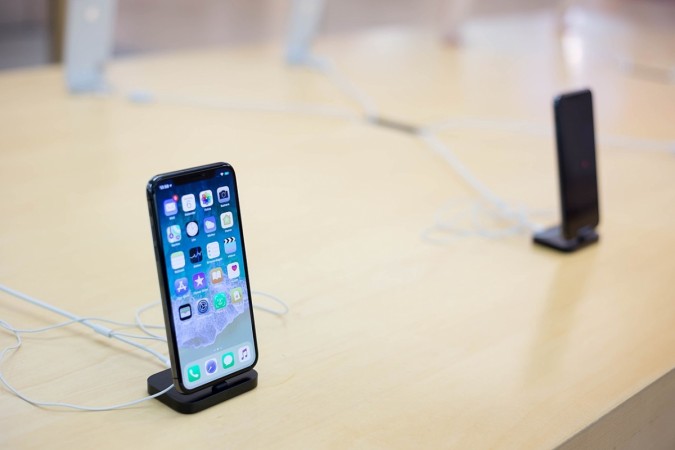 "Whenever I receive an incoming call in my iPhone X, ringtones starts but the display comes in after 6-8 seconds. Whenever I restart my iPhone x the problems gets automatically solved and after 15-20 calls the same problem starts again. I have performed the hard reset as well as the soft reset of my iPhone X but it was of no use," one of the users on Apple's support pages said.
Till February 4, almost 800 iPhone X users have complained about the problem over Apple Forum. This call bug was first spotted in December 2017.
The bug doesn't seem to be fixed with the latest iOS 11.2.5 update. According to the complaints, it seems that the entire version below iOS 11.2 are affected, including iOS 11.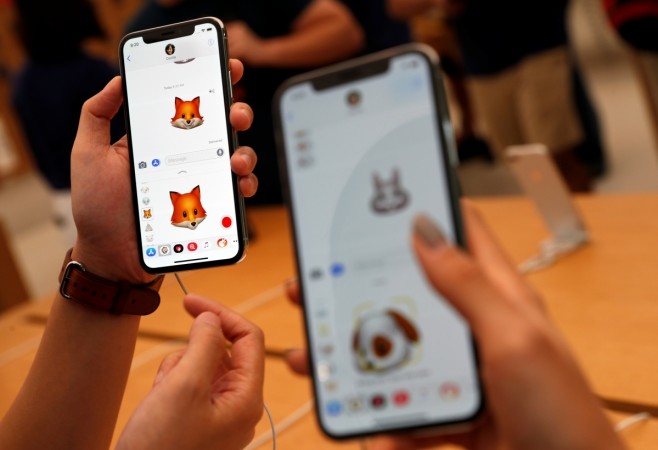 Meanwhile, Apple engineers are investigating the bug and collecting data from the affected customers. But for now, Apple is unable to deliver any statement on the reason.
This is not the first time that Apple iPhone X is facing software or hardware issues. In the last few months, Apple has dealt with issues like green lines on edges of some displays, temporary unresponsiveness in cold temperatures, and the rear-facing camera failing to autofocus.
Hopefully, Apple will soon fix this issue with an upcoming software update. The flaw will not put much of a dent in the sale of iPhone X, but it's not what a user would want to see in a $1,000 smartphone.