The new iPad Pro models, expected to be released in 2018, will be equipped with one of the top features Apple incorporated into the all-new iPhone X, according to KGI Securities analyst Ming-Chi Kuo. The feature Kuo is talking about is none other than the TrueDepth Camera, which will bring the Face ID support to the next-generation iPad Pro models.
According to Kuo, Apple's move is likely inspired by the company's broader plan of an "ecosystem development" which will benefit if all high-end iOS devices are equipped with TrueDepth Cameras. Kuo also believes that adding the new camera technology to the iPad Pro will not only introduce a user experience consistent with the iPhone X, but will also help boost the device's competitiveness.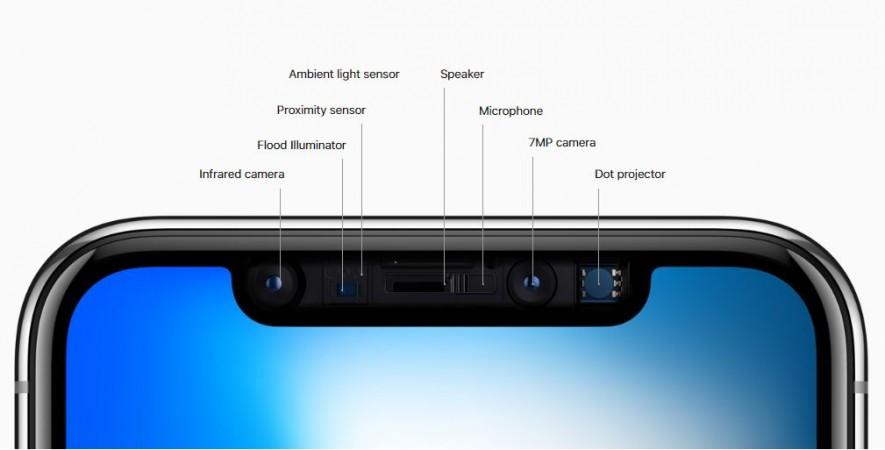 "We predict iOS devices to be equipped with TrueDepth Camera in 2018F will include iPhone X and 2018 new iPhone and iPad models. Because of this, we believe more developers will pay attention to TrueDepth Camera/ facial recognition related applications," Kuo said in a statement, obtained by MacRumors.
The analyst also reiterated his earlier prediction that Apple's push for facial recognition and the TrueDepth Camera technology would also encourage the company's Android rivals to begin researching similar solutions, instead of clinging on to the existing under-screen fingerprint recognition technology.
"We expect Apple's (US) major promotion of facial recognition related applications will encourage the Android camp to also dedicate more resources to developing hardware and facial recognition applications," Kuo said.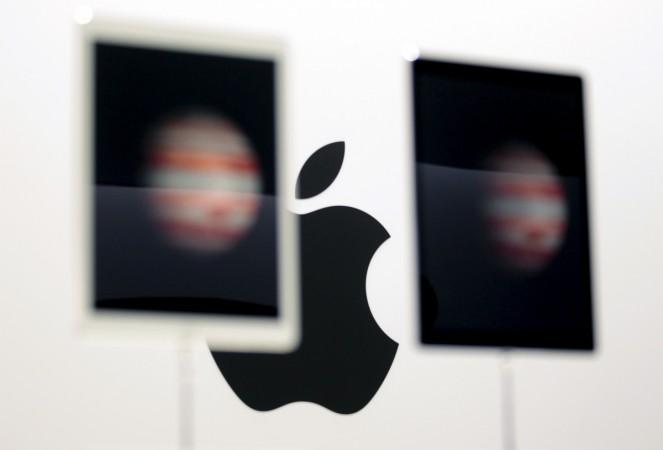 Apple apparently has a significant leave over Android smartphone makers when it comes to embracing facial recognition using the TrueDepth Camera. In a recent note, Kuo even said that Android manufacturers would take up to two and a half years to match the functionality and user experience of the TrueDepth camera featured in the iPhone X.
The iPhone X is set to be released on November 3 while Apple will start taking pre-orders for the device on October 27. While it's still unclear when the company plans to announce the new iPad Pro models, rumours have it that the devices could come sometime in the first half of 2018.