Apple has been setting benchmarks for other smartphone makers since a long time. Every other phone manufacturer tries to replicate Apple's design and features. The fingerprint scanner only became popular after the iPhone 5S debuted with the once-premium security feature; now it's Face ID's turn to get its fair share of copycats.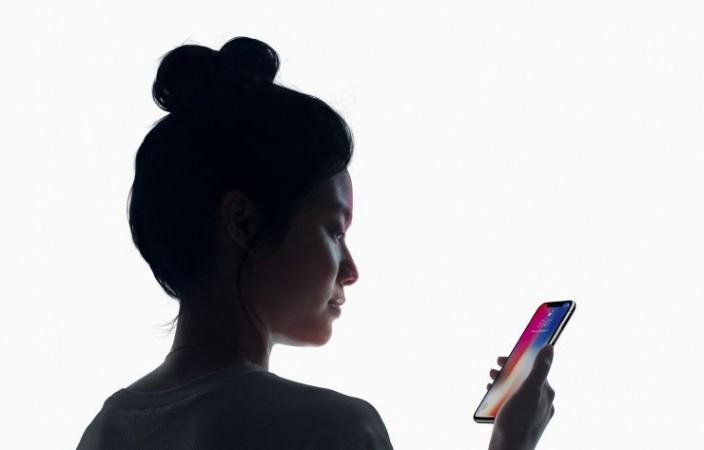 Apple's Face ID, is the latest and greatest of its biometric security features that it introduced with the iPhone X. Face ID could be seen as the future of smartphone security and it may soon make its way onto Android smartphones if an analyst from KGI Securities is to be believed.
According to Ming-Chi Kuo, who is often dubbed as the best Apple analyst on the planet, Android smartphone makers are increasingly inquiring about the 3D-sensing technologies on which Face ID works.
For the uninitiated, Face ID works by projecting as many as 30,000 tiny invisible dots on the user's face to measure the dimensions and analyse facial features of the user to unlock the phone, and it does this within milliseconds.
Kuo also said that before Apple unveiled the iPhone X with Face ID, some Android smartphone makers were looking at embedding fingerprint scanners with the display. But now there have been thrice as many inquiries about advanced facial recognition technology from Android OEMs.
The unprecedented interest in the technology does not rule out the possibility of Android smartphones with fingerprint scanners under the display in the future. But Kuo said he believes that in the coming two to three years, Android smartphones featuring a 3D sensor equipped facial recognition technology similar to iPhone X's Face ID will outnumber under-the-display fingerprint sensor smartphones.
Kuo added that at least for the next two to three years, under-display fingerprint recognition will likely be exclusively available to some Android smartphone makers, with Samsung dominating the high-end OLED panel market.
To recall, it was previously rumoured that the iPhone X would come with a fingerprint scanner embedded in the screen. But Apple was unable to perfect the technology in time for the iPhone X launch event, so it worked on the facial recognition feature that it calls "more natural than touch."