Apple is still dealing with iPhone X supply chain and production difficulties, because of which the long-predicted iPhone "super cycle" won't truly take place until 2018, according to KGI Securities analyst Ming-Chi Kuo.
Many industry observers had earlier predicted that the all new iPhone X would drive Apple's smartphone sales towards the end of 2017 as it would persuade many existing iPhone users to upgrade. Kuo, however, said in his latest note to investors that supply shortages of the bezel-less iPhone would push the highly-anticipated "super cycle" into next year.
The biggest problem Apple has been facing in the iPhone X production is the TrueDepth camera system, which allows for the company's new Face ID technology. According to Kuo, all those issues will be "significantly addressed" by Apple in 2018.
The KGI Securities analyst also said that 2018 iPhone models are likely to see a "longer sales period" than the models launched in 2017, with next year's iPhone models expected to get many of the interesting features introduced with the iPhone X.
Apple is likely to solve iPhone X's production issues in the fourth quarter of this year, with shipments expected to "pick up strongly" in the first half of 2018.
Here's an excerpt from Kuo's note, obtained by MacRumors:
The market generally refers to 2017 as the super cycle of the iPhone, but we think the real super cycle will be in 2018 for the following reasons: (1) TrueDepth Camera's production issues will be significantly addressed in 2018F; (2) new models launched in 2018F will enjoy a longer sales period than those unveiled in 2017; and (3) the product mix, specifications and designs of new iPhone models from 2018F will be more competitive.
Overall, Kuo predicted that Apple would sell 210 million to 220 million iPhones in 2017, while 2018 would see iPhone shipments increase to between 245 million and 255 million units.
As for the iPhone 8 series, Kuo said that sales would suffer a sharp quarter-on-quarter decline, once the holiday season gets over, due to cannibalisation from iPhone X. The analyst, however, also added that iPhone 8 Plus sales have been "better than expected" so far.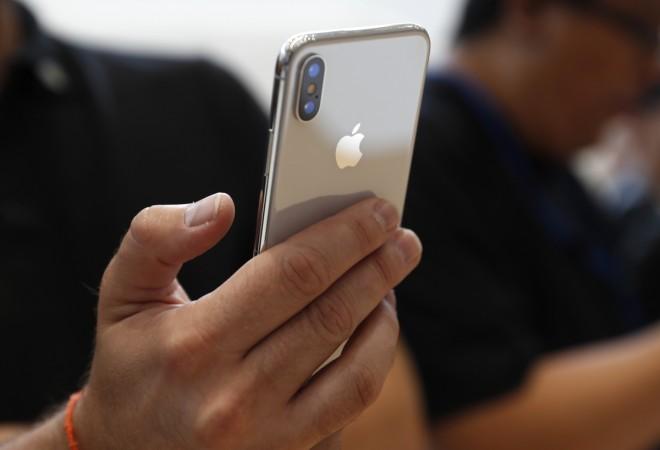 Kuo previously had said that Apple's move to delay the iPhone X availability was to prevent the cannibalisation of the iPhone 8 and iPhone 8 Plus sales.
The pre-orders for the iPhone X are scheduled to take place on October 27, followed by the phone's worldwide release on November 3. The 64GB model of the phone is priced at $999 internationally and Rs. 89,000 in India. The 256GB variant will cost $1,149 in the US and Rs 1,02,000 in India.