Apple's first ever mobile phone, the iconic iPhone, hit stores on June 29 2007 and as it marks its tenth anniversary, there is curiosity and excitement among fans over the new ground-breaking features the 2017 series will come with.
Now, KGI Securities analyst Ming-Chi Kuo, who has a reliable track record of predicting new iPhone's features months before the official launch, has shared several key features of Apple's anniversary mobile iPhone 8 (aka iPhone X) and also the successors of the generic iPhone 7 series.
Here are five key features coming in iPhone 8 (courtesy Street Insider):
In his note to his clients, Kuo has claimed that iPhone 8 will come with Organic Light Emitting Diode (OLED)-based 5.2-inch (or 5.8-inch, depending on the definition of screen size in use) display. It will boast notch display design language and help achieve the highest screen-to-body ratio (via) as compared to any other phones in the market.
iPhone 8 is also said to boast virtual home button, but it will not be able to recognise fingerprint impression due to technical challenges.
Apple anniversary iPhone 8 is also expected to come with advanced front camera with 3D sensing capability for facial recognition and improved selfie quality.
iPhone 8 also comes with 3GB DRAM and will be offered in 64GB and 256 storages. [Even 5.5-inch LCD based generic iPhone 7s Plus will have 3GB RAM, while smaller 4.7-inch LCD iPhone 7s will have 2GB RAM]
iPhone 8 is said to come with better acoustic systems with stereo effects.
Kuo's note also mentions that all three models — iPhone 8, 7s Plus and the 7s — will come with the special lightning port having USB-C power delivery IC system for higher charging efficiency.
As far as the launch details are concerned, Kuo has predicted that all three iPhone models will be unveiled during the annual product launch event in September. But due to complex technical specifications in the new iPhones, the production yield is said to be low.
As per Kuo's estimates, Apple partners will be able to produce 85 million units by the end of 2017, where half the units will be iPhone 8, while the other half will be of iPhone 7s series.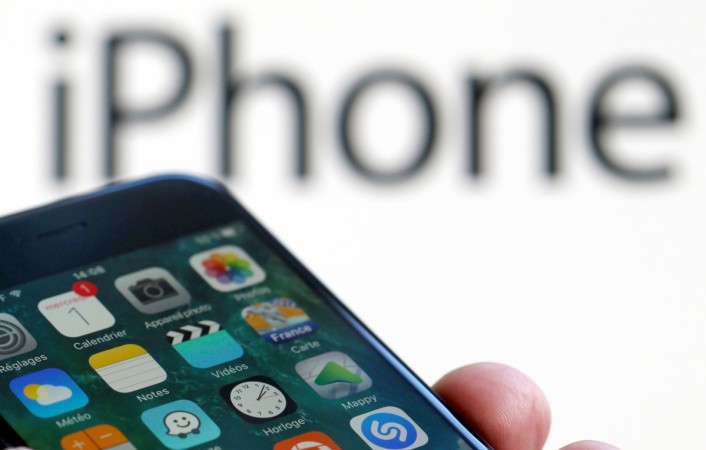 Watch this space for latest news on Apple iPhone 8 series.