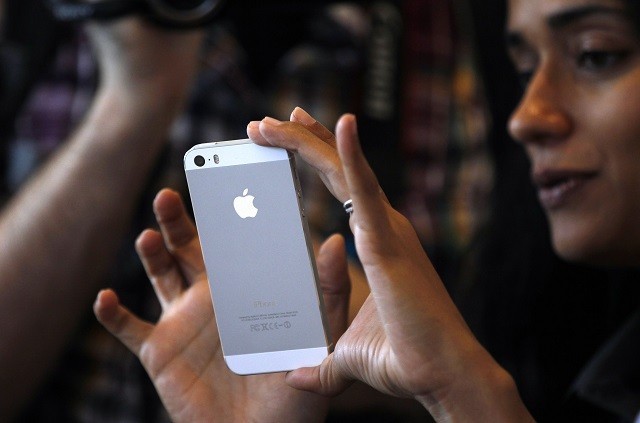 We have been hearing about Apple's purported 4.0-inch iPhone 6C for more than a year now, but it never materialised. Now, a new report has surfaced online that the company has actually finalised the device's design and hardware specifications, and is speculated to be unveiled early next year.
Japanese blog Mac Otakara, citing sources inside Apple's supply chain partner, has claimed the company is laying the groundwork for assembling of the iPhone 6C, code-named "iPhone 5S Mark II", and will start mass production once they get the final nod from the Cupertino company.
Apple iPhone 6C, an upgrade version of the 4.0-inch iPhone 5S, is said to house the company's proprietary A8 chipset, similar to the one we find in iPhone 6 (2014) series and also feature Bluetooth v4.1, Wi-Fi (802.11 ac) and an improved Face-Time (front) camera with f/2.2 aperture, capable of recording HD (720p) resolution video. It is also expected to come with Touch ID finger-print system, but won't feature 3D Touch.
Word on the street is Apple has intentionally excluded the 3D Touch in the iPhone 5S Mark II so that the feature will be exclusive to top-end devices — in this case iPhone 6S series and its successor iPhone 7.
Also read:iPhone 7 series Touch ID system may come with panic-mode security feature, hints Apple patent
However, next year Apple is said to split the annual iPhone fall launch into two. The company is planning to unveil the low-cost iPhone 6C in the first half of 2016 and the flagship iPhone 7 is said to be hitting stores in September.
Apple is yet to respond to the speculations. Stay tuned for more updates.
[Source: Mac Otakara via Redmond Pie]