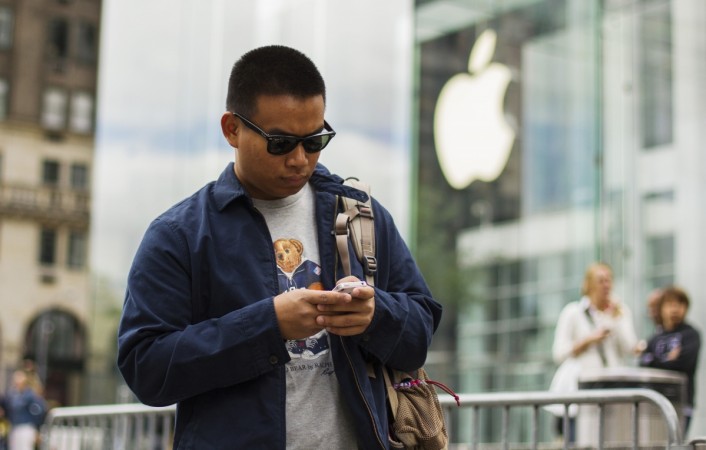 If you are currently using Apple's newest iOS 10 operating system that is seeding to a host of eligible iDevices, then there is every possibility that you have observed the commonly reported iMessage effects issue while using the new Messaging application.
This could cause heartbreaks, especially when a message needs to be replied to urgently. Fortunately, now, there is a simple fix available for the iMessage Effects bug, courtesy Redmond Pie. Follow the steps given below to fix the iMessage issue in Apple iOS 10:
Within your device running iOS 10, navigate to Settings > General > Accessibility
When in Accessibility, select Reduce Motion
After Step 2, toggle Reduce Motion to Off
Finally, launch Messaging app, check for a new interface after you execute the above steps, and observe all the iMessage effects while replying to received messages.
iOS 10 potential jailbreak revealed
A renowned Apple iOS jailbreaker now thinks that it is possible to jailbreak Apple's unreleased iOS 10 operating system iteration. The hacker, Luca Todeco, has released a new video in which he is seen running Cydia on a supposedly jailbroken iPad Pro running iOS 10. Check the video below:
This indicates a potential jailbreak and release of customised jailbreak tweaks for iOS 10. However, it is not known whether the tools used in the jailbreak by Luca Todeco would be made public.