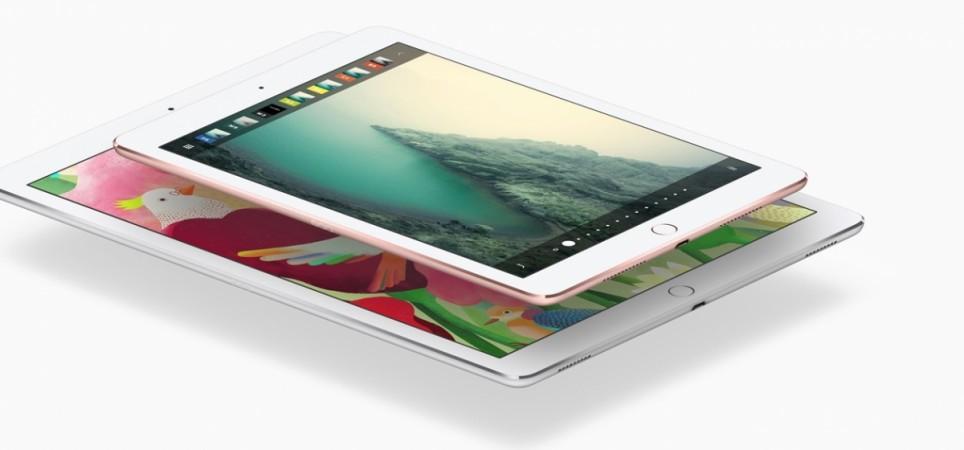 A renowned Apple iOS jailbreaker now thinks that it is possible to jailbreak Apple's unreleased iOS 10 operating system iteration. The hacker, Luca Todeco has released new video in which he is shown running Cydia on a supposedly jailbroken iPad Pro running iOS 10.
Check out this video below:
In the above video, the iOS 10 is clearly shown running within an Apple iPad Pro 9.7-inch variant. The video also shows Cydia repository successfully installed and launching without issues.
However, as evident in the video, Luca Todeco used the yaluX jailbreak app to jailbreak the iPad Pro by sideloading the app, after his attempt to launch Cydia resulted in failure.
The above indicates a potential jailbreak and release of customised jailbreak tweaks for iOS 10. However, it is not known whether the tools used in the jailbreak by Luca Todeco would be made public.
It is also possible that Luca's exploits, shown above, could have already been patched by Apple when the iOS 10 full public release is seeded on Sept.13.
Apple iOS 10 public release on Sept.13, list of eligible devices:
iOS 10 eligible Apple iPhones:
Apple iPhone 5S
Apple iPhone 5C
Apple iPhone 5
Apple iPhone 6 Plus
Apple iPhone 6
Apple iPhone 6S Plus
Apple iPhone 6S
Apple iPhone SE
Apple iPhone 7 Plus
Apple iPhone 7
Apple iPad Mini 4
Apple iPad Mini 3
Apple iPad Mini 2
Apple iPad Pro
Apple iPad Air 2
Original Apple iPad Air
Apple iPod Touch 6th generation.