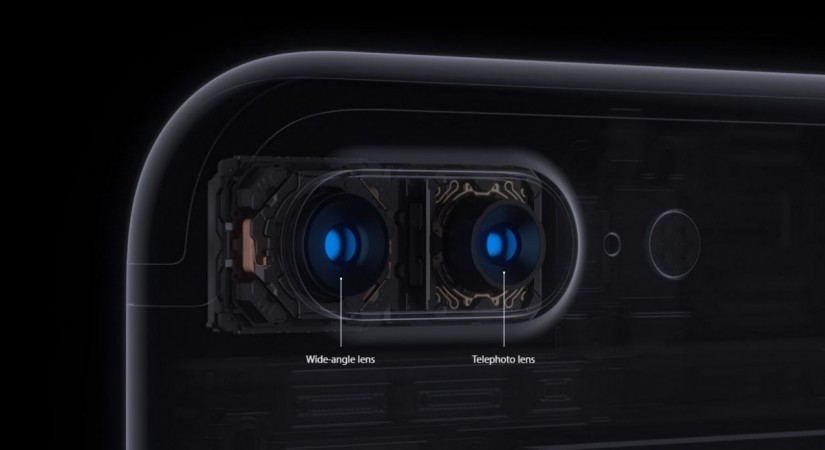 Cupertino-based technology major Apple has got awarded with face detection technology in the US.
As per the patent Apple filed at United States Patent and Trademark Office (USPTO), the new-age face detection technology can capture a depth map and an image of a scene, and select one or more locations in the image to test for presence of human faces.
Also read: Samsung Galaxy S8 series tipped to boast face detector with iris scanner
"At each selected location, a respective face detection window is defined, having a size that is scaled according to a depth coordinate of the location that is indicated by the depth map. Apart of the image that is contained within each face detection window is processed to determine whether the face detection window contains a human face. Similar methods may also be applied in identifying other object types," reads the description section of Apple's patent.
This apparently lends weight to the rumour, which indicated Apple's anniversary mobile iPhone X (aka iPhone 8) will boast a revolution front-camera with 3D sensor, capable of taking three dimensional selfies.
This feature can also be utilised to play Augmented Reality (AR) games on the device, wherein the owners can project themselves as the protagonists featuring a 3D image of their own face.
Will 3D selfie-camera come to Apple iPhone X?
A couple of weeks ago, this speculation looked too wishful to turn true. But with Apple officially getting the patent, iPhone X may indeed come with 3D camera on the front.
Also read: Apple working on Snapchat's rival smart eye-gear with AR capability
However, it is unlikely to feature in the generic iPhone 7s ( & 7s Plus) series, which will replace the current iPhone 7 series.
Keep an eye on this space for latest updates on Apple iPhone X series.