Apple is now working on a redesigned, high-end iPad for as early as 2018. Apple is introducing some iPhone X features to the upcoming iPads, such as slimmer edges, Face ID and much more. The company is looking to launch this new device as early as possible in 2018.
The next-generation iPads will pack an OLED screen. They will come with a screen size similar to the 10.5-inch iPad Pro. The new iPad is planned to be equipped with Face ID for unlocking the device, sending emojis and making payments, just like the iPhone X.
While introducing these new features to the next-generation iPad, Apple will drop the home button, which has come with a fingerprint scanner since 2014. The updated and redesigned tablet is expected to be launched next year.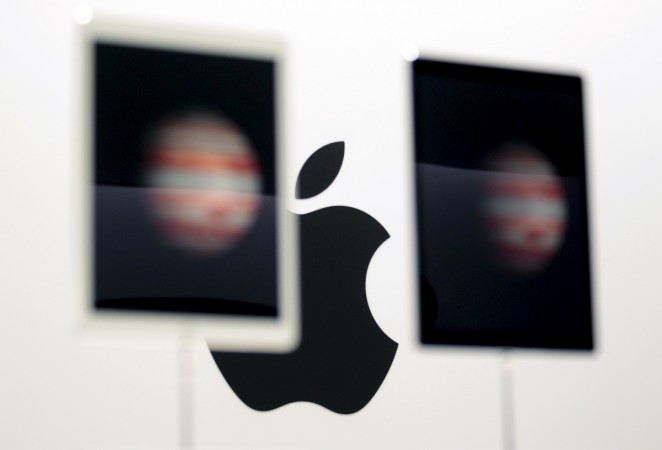 The removal of the home button means Apple will be able to reduce the size of the edges from top and bottom. This is the first time Apple is going to make such changes since the introduction of the iPad in 2010.
The iPad has been Apple's second-largest product line, but demand has fallen and the sales in the global market declined by 17 percent in the past three years.
So this is how Apple is looking to make a comeback with the iPad. According to Bloomberg: "The Cupertino, California-based company reported last week that iPad revenue rose 14 percent to $4.8 billion in the fiscal fourth quarter, with an 11 percent increase in the number of units sold."
Apple still thinks the iPad is the future of mainstream computing. Keeping this in mind Apple has upgraded the device's capabilities in successive years for the use of business and professional users.
The last updated iPad was launched in June with a bigger 10.5-inch display that has a ProMotion screen to make jumping between tasks smoother.
Like the iPhone X, the new iPad is expected to feature a faster processor and a custom Apple graphics processing unit. A new version of its Apple stylus and new software tools for using the stylus are also reportedly being prepared by Apple.