Apple has ditched its long-time search results provider Bing in favour of Google. Starting today, every time you ask Siri a question or search using Spotlight on MacBook, the web results will be sourced from Google instead of Microsoft Bing.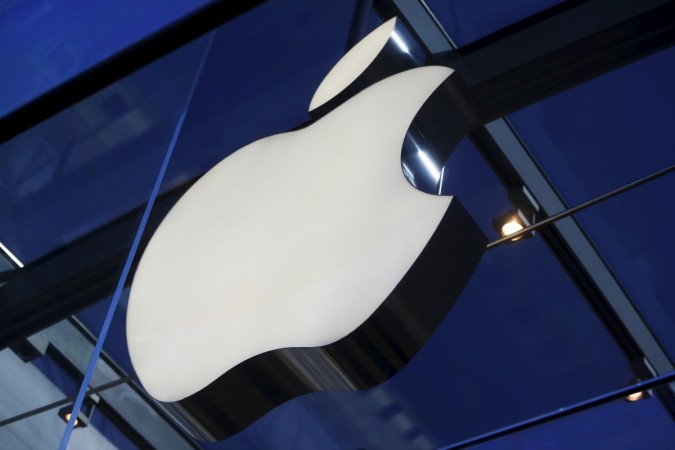 Prior to the shift, Apple was using Bing Search for search results on Siri and Spotlight, a desktop feature of its MacOS, but Google remained the default search engine for iOS and Mac devices. Apple believes that shifting from Bing to Google will help maintain consistency across its iOS and Mac devices, and claimed it to be the reason behind the switch.
The shift from Bing to Google comes just a month after it was reported that Google has paid Apple about $3 billion to retain its position as the default search engine on iOS devices. Apple's iOS devices reportedly contribute to about 50 percent of Google's mobile search revenue.
Apple announced its decision in a statement given to TechCrunch this morning. "Switching to Google as the web search provider for Siri, Search within iOS and Spotlight on Mac will allow these services to have a consistent web search experience with the default in Safari," Apple said in a statement this morning. "We have strong relationships with Google and Microsoft and remain committed to delivering the best user experience possible."
Until now, any search conducted on a MacBook using Spotlight would elicit results from Bing, even Apple's digital assistant Siri relied on information provided by Bing. But now, when you search using Spotlight on your MacBook or ask Siri a question, the results or answers(in case of Siri) would come directly from Google.
According to TechCrunch, following the swap, video results will now be provided by YouTube, however, web image results using Siri and Spotlight will still be provided by Bing for the time being.
"We value our relationship with Apple and look forward to continuing to partner with them in many ways, including on Bing Image Search in Siri, to provide the best experience possible for our customers," Microsoft said in a statement to TechCrunch confirming that Bing will continue to remain the default image search provider on Siri.