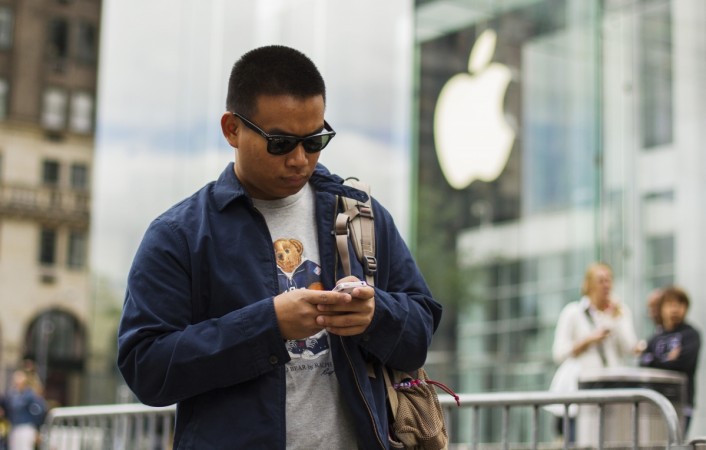 American technology giant Apple is reportedly planning to cease support for two devices, one an iPhone model and another laptop later this month.
Apple's 2010 based iPhone 4 and MacBook Air are scheduled to be put in to vintage and obsolete products' list on October 31, Mac Otakara reported.
For the uninitiated, devices put under Apple's vintage and obsolete list are those that have not been manufactured for more than 5 and less than 7 years.
This means anybody using the old vintage Apple products will not be able to be get them repaired and even if you are tech savvy enough to fix the devices by yourself, still be not be able to find spare components, as company stops production of device's integrants.
The good news is that the cease of service support for iPhone 4 and MacBook Air is limited to Japanese market for now. That said, Apple is expected to add these two devices in all regions soon. Interested readers can check out Apple's vintage and obsolete devices' list on the company's official website.
In a related development, Apple has started selling the SIM-free iPhone 7 series in US.
Prospective consumers can grab the Apple iPhones without contracts. It ranges from $649 for iPhone 7 (32GB) to $969 for the iPhone 7 Plus (256GB).
Read more: SIM-free Apple iPhone 7 series now available in US; price details