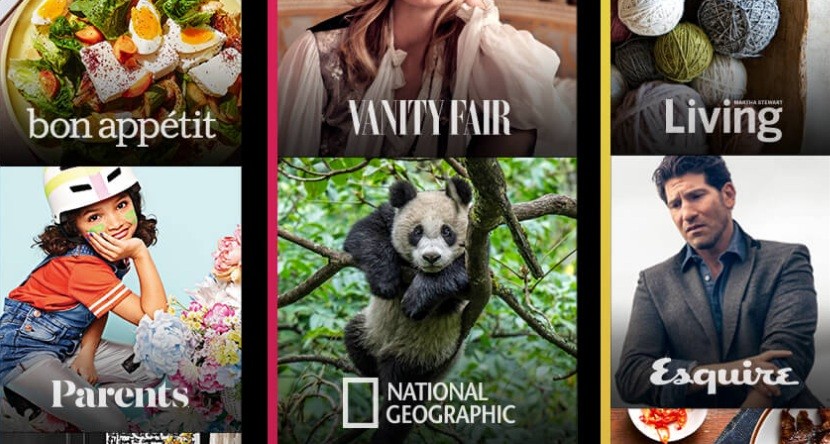 Apple has announced that it has acquired digital magazine service platform Texture that provides content of over 200 magazines on iOS, Android, Windows, and Amazon for a monthly subscription fee of $9.99 (around Rs 650 / £7.19).
The Cupertino giant didn't disclose the financial terms of the acquisition.
Founded in 2010 by a group of magazine publishers, Texture is like the Netflix of magazines, as it gives its subscribers unlimited access of articles (digitally) from dozens of magazines, including People, Vogue, Forbes, Time, RollingStone, Cosmopolitan, Vanity Fair, Reader's Digest, National Geographic, Sports Illustrated, Wired, Maxim and Men's Health.
"We're excited Texture will join Apple, along with an impressive catalog of magazines from many of the world's leading publishers," said Eddy Cue, Apple's senior vice-president of Internet Software and Services, in a statement. "We are committed to quality journalism from trusted sources and allowing magazines to keep producing beautifully designed and engaging stories for users."
John Loughlin, CEO of Next Issue Media that owns the digital app, said in a statement that he was thrilled over the acquisition of Texture by Apple.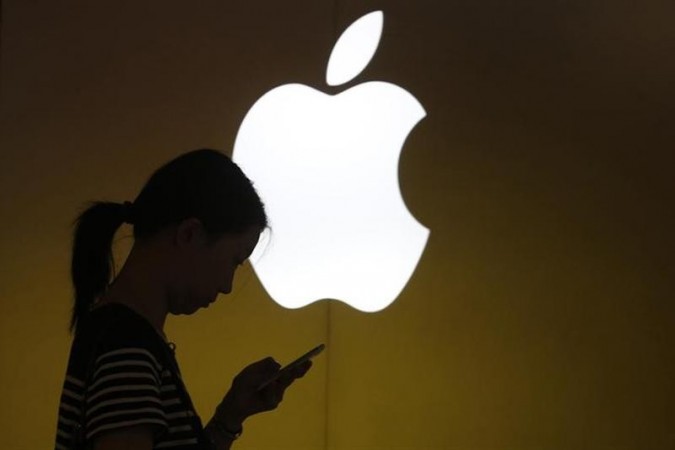 But what will happen to Android phone users who use Texture services? Will they still be able to access their favorite magazines after the acquisition of the app by Apple?
Android phone users don't have to panic as they can continue to access Texture services. Arstechnica has reported that Apple has assured it will continue to Android version of the app.