There were reports that the government agencies in the United States had questioned tech giant Apple over the slowdown issues of older iPhones. On February 1, the company has confirmed that it has received questions from the agencies and stated that it would respond to them.
According to Apple Insider, the US Department of Justice (DoJ) and the Securities and Exchange Commission (SEC) have undertaken an investigation on whether Apple had violated any securities laws concerning the slowing down of its older iPhones after an update.
"We have received questions from some government agencies and we are responding to them," an Apple spokeswoman told Bloomberg News.
"we have never—and would never—do anything to intentionally shorten the life of any Apple product, or degrade the user experience to drive customer upgrades," she reiterated.
The inquiry is in its initial stage and it will be too early to predict its outcome. US government agencies are said to be investigating the public statements of Apple on the particular matter.
Back in December, Apple explained in a statement that the iOS 10.2.1 release was designed to manage the unexpected shutdown of the older iPhones models like the iPhone 6, iPhone 6s and iPhone SE.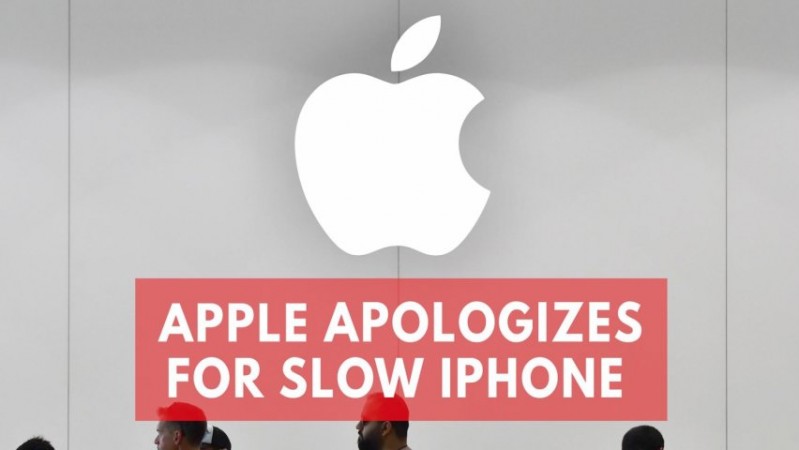 After apologising to the customers, Apple has faced a number of lawsuits. Many consumer advocacy groups and individual iPhone users have filed lawsuits against the Cupertino-based tech major.
The slowdowns affected iPhones when its battery reached a certain point of low health and only can be fixed with a replacement. Besides apologising to its customers, Apple has also cut down the price of battery replacement to $29 in its store.
Apple is also planning to release iOS 11.3 update, which will allow users to monitor the health of their iPhone batteries and guard themselves against a slowdown.