Amidst the controversy surrounding Apple's alleged slowing down of iPhones with old batteries, other leading smartphone manufacturers have come out saying that they do not follow Apple's most criticized practice of late. After HTC and Motorola recently confirmed that they do not throttle down their smartphones with old batteries, South Korean-giants Samsung and LG have also confessed that they do not follow the practice.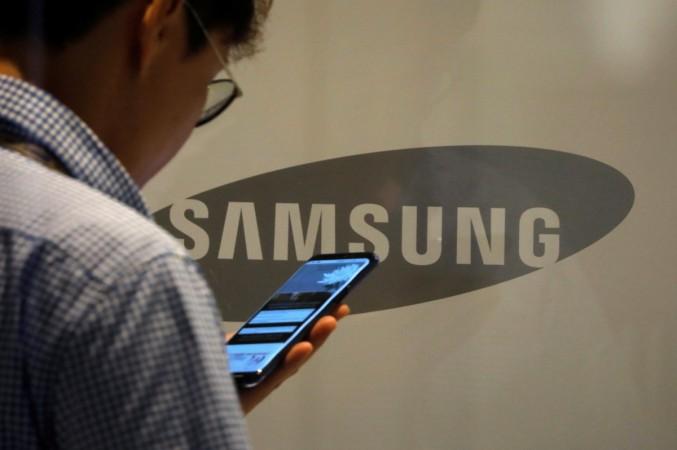 Samsung and LG, which are also among the world's biggest smartphone manufacturers, had on December 30 claimed they do not slow down phones with old batteries — a practice which Apple admitted to using in iPhones to prevent them from unexpected shutdowns.
"Product quality has been and will always be Samsung Mobile's top priority. We ensure extended battery life through multi-layer safety measures, which include software algorithms that govern the battery charging current and charging duration," Samsung was quoted as saying by PhoneArena.
"We do not reduce CPU performance through software updates over the lifecycles of the phone," the company added.
Seconding Samsung's claim, its South Korean compatriot LG also released a similar statement saying that it "will never" slow down its smartphones.
Taiwanese tech-giant HTC and Lenovo-owned Motorola also confirmed on December 28 that they were not slowing down phones with old batteries.
Apple released a statement-cum-apology letter for slowing down users' iPhones without their knowledge, as a consolation for letting down the users, the company also announced that it would provide battery replacement at a much cheaper price than before.
The Cupertino-based giant said it would reduce the price of an out-of-warranty battery replacement from $79 (approx Rs 5,050) to $29 (approx. Rs 1,850) for anyone owning an iPhone 6 or later models.
The firm has had eight separate lawsuits in the US filed against it over the matter, and had also been facing additional legal action in Israel and France.
Source: IANS