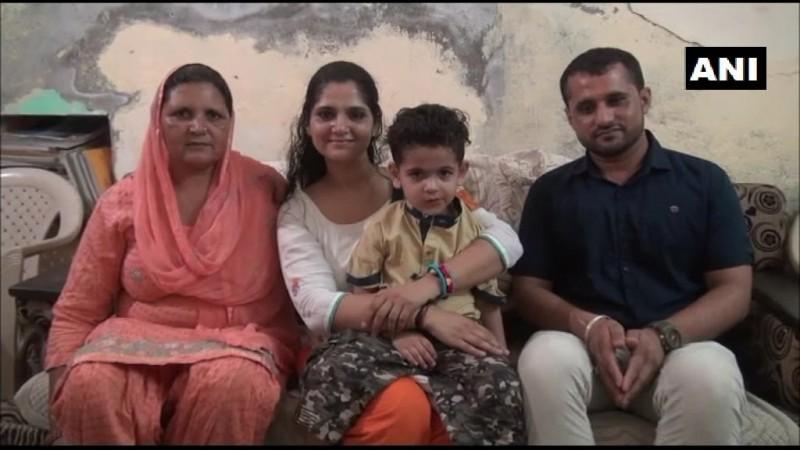 In a major boost to Haryana's educational achievements, where the female literacy rate is only 66.8 percent as per the 2011 census, a 31-year-old Anu Kumari secured an overall second rank in the Union Public Service Commission (UPSC) 2017 results.
The final results of the UPSC were declared Friday and three people from Haryana were among the top five position holders.
Who is Anu Kumari?
Kumari, a resident of Sonipat is a mother of a four-year-old son.
She cracked the UPSC exams in her second attempt. In 2016, Kumari had tried to crack the civil services but she failed to make the cut by just one mark.
"Technically, this was my second attempt. But, I consider it as my first one because I could not prepare at all last time. I'm glad that I cleared it this time or next year would have been my last attempt due to the age limit," The Times of India quoted Kumari as saying.
She has studied Physics from Delhi University and is an MBA from Institute of Management Technology in Nagpur.
Interestingly, the 31-year-old mother did not take any coaching classes to prepare for her examinations.
The second-rank holder said that she would study for about 10 to 12 hours every day. However, her preparations did not hinder her household chores and her duties as a mother.
She took the help of whatever was available on the internet to prepare herself for the UPSC exam, which was undertaken by 9,57,590 candidates.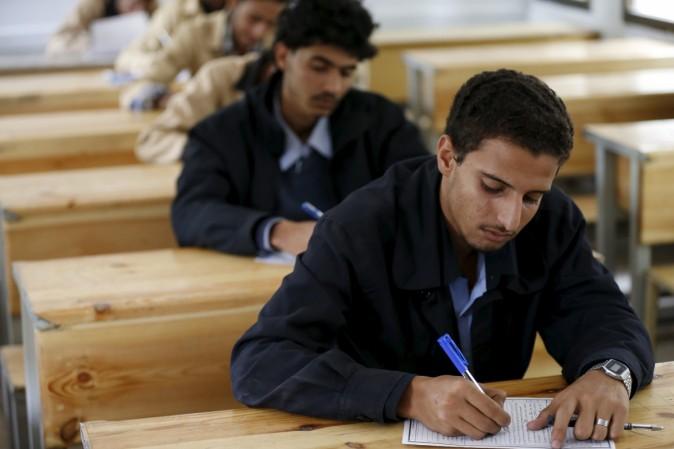 "There was no newspaper in the village where I was preparing for my exams," Kumari, said, reported NDTV.
Kumari, whose family was extremely supportive toward her dream also added that "strong will" was her success mantra.
"Strong will is necessary to achieve something in life and if you are able to do that, nothing can stop you from being successful" said the second topper of the UPSC 2017 exams.
Kumari, who wants to join IAS said that she wants to work toward the safety of women in India.
Her success has brought cheer to Haryana and chief minister Manohar Lal Khattar took to Twitter to congratulate Kumari.
हरियाणा की बेटी अनु कुमारी को संघ लोक सेवा आयोग की परीक्षा में दूसरा स्थान प्राप्त करने पर हार्दिक शुभकामनाएं। आशा करता हूँ कि आपसे प्रेरणा लेकर प्रदेश की बेटियाँ निरंतर उच्च लक्ष्य प्राप्त करने को प्रेरित होंगी। #UPSC #BetiyonKaHaryana

— Manohar Lal (@mlkhattar) April 27, 2018
I used to study 10-12 hours a day. This is like a dream come true. This feeling has still not sunk in. My first preference will be IAS as I want to stay in my country & serve the people here: Anu Kumari, Second rank holder of the Civil Service examination 2017 #Haryana pic.twitter.com/9a1E9QQHkU

— ANI (@ANI) April 28, 2018
Telangana's Durishetty Anudeep secured the first rank in UPSC examination, while Haryana's Sachin Gupta secured the third position.