In a shocking incident that took place in Chennai, an IPS officer was caught cheating during the Union Public Service Commission (UPSC) Main Examination at a test centre in Egmore on Monday.
The UPSC exam is being held at 24 cities across India and will be witnessing the participation of as many as 763 candidates till November 3.
The man, who has been identified as Safeer Karim, was arrested by the Chennai Police while he was inside the exam hall, writing the papers while his wife helped him with the answers through a set of wireless earpieces.
His wife Joicy Joy was arrested as well.
Why did Karim cheat?
The incident took place at the Presidency Girls' Higher Secondary School when Karim a native of Aluva in Kerala went in to answer his test.
The police said that the accused had secured a rank of 112 in his second attempt at the UPSC exams in 2015 as he could not fare well in the interview.
It was then that the accused officer, an electronics engineer, decided to take the exams again in order to become an IAS officer, according to the Times of India.
Reports have also said that Karim had met with an accident, as a result of which he could not clear the police fitness tests and resorted to becoming an IAS officer.
How did the IPS officer cheat?
An official said that the Intelligence Bureau had suspicions that Karim had cheated in the first of five tests in the UPSC examinations on Saturday, following which they put him and even his wife under surveillance.
On Monday, the accused fooled two policemen who were searching the people taking the exam and carried in a few devices to help him cheat.
"Karim handed over his wallet and a cellphone to them from his trouser pockets, apologising for forgetting to leave the handset in his car," the officer said. "But he had concealed another phone and wireless earpieces in his socks and a miniature camera in his shirt," said the officer.
Twenty minutes after the exam begun at 9 am, IB officers entered the hall, searched Karim and recovered a cellphone, which he had concealed under his seat, and a camera and earpieces.
"Karim admitted during interrogation that he took photographs of the question paper and sent them to his wife, who relayed the answers to him," the officer told TOI.
While Karim was booked under the Sections 420 (cheating and dishonesty) and 120b (criminal conspiracy) of the IPC and under provisions of the IT Act, his wife Joy was arrested from Hyderabad.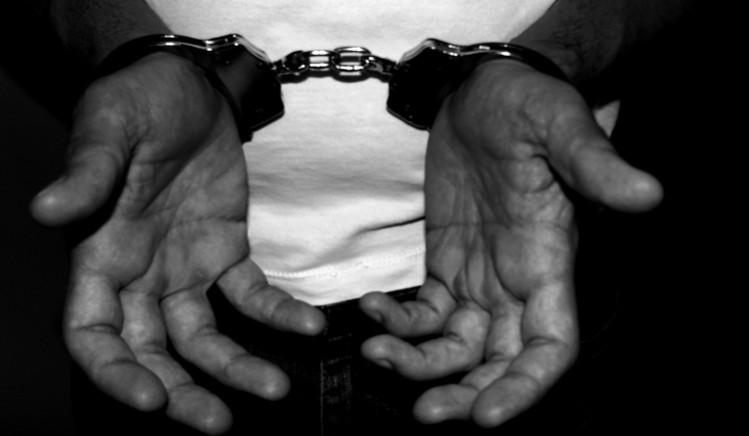 The accused was produced before the magistrate on Tuesday night and has been remanded to judicial custody.
The accused is the founder of Karims IAS & IPS Coaching Center, which trains civil service candidates and has branches in Kochi and Thiruvananthapuram.