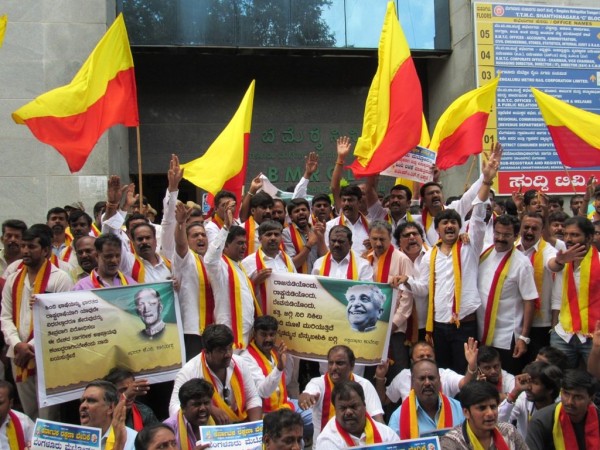 Anti-Hindi activists will be holding a conference in New Delhi at the end of August to intensify their fight against the alleged imposition of the language. These activists had held a round-table conference in Bengaluru last week.
Hindi signboards covered up in Bengaluru Metro stations; Maharashtra likely to emulate Karnataka
The meeting was attended by non-Hindi-speaking states like Maharashtra, Tamil Nadu, Kerala, Andhra Pradesh, Telangana, Odisha and West Bengal.
However, the agitation which is supposed to gather a stronger momentum in its upcoming meet will be attended by many other non-Hindi speaking states.
"We are planning to take the agitation to the national level, and the regional voice would be heard from the national capital," Sandeep Deshpande, general secretary of Maharashtra Navnirman Sena (MNS) was quoted by the Times of India.
Deshpande, who had attended the Bengaluru round table led by Karnataka Rakshana Vedike (KRV) on July 15, also said that Assam and other north eastern states would also join the meeting planned in New Delhi.
In fact, the Pro-Kannada outfits have planned to launch an anti-Hindi campaign across Karnataka before the meet in New Delhi. They are planning hold a rally at the National College Grounds in Basavangudi of Bengaluru.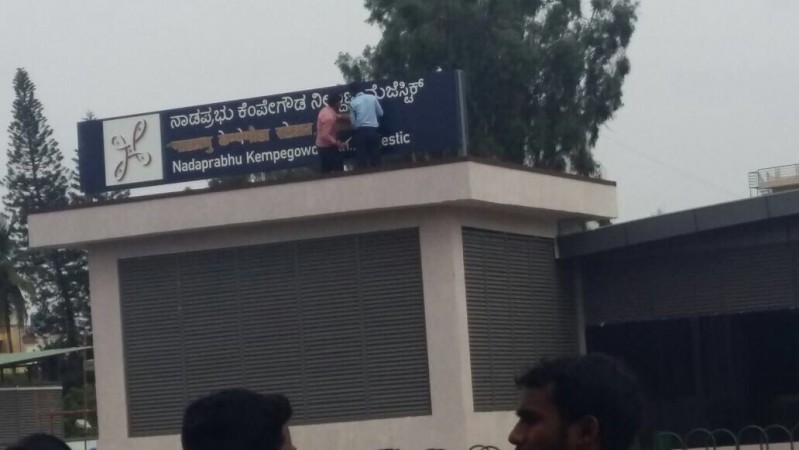 "Several programmes, including picketing, protest meetings and highway blockades, are being planned," KRV president TA Narayana Gowda.
BL Shankar, vice-president of Karnataka Pradesh Congress Committee (KPCC), also criticised the alleged imposition of the language.
"Be it the anti-Hindi campaign or the state flag issue, activists are campaigning against the imposition of monolithic culture in the name of one nation and one culture. The very character of India, which is 'unity in diversity', is facing threat like never before," said Shankar.