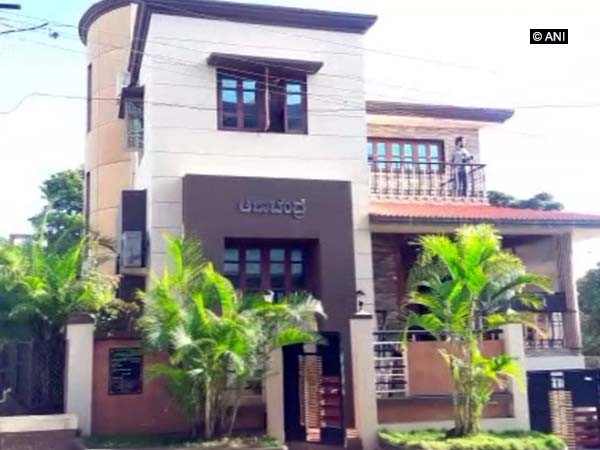 On Saturday, the Anti-corruption Bureau (ACB) conducted raids of two government officials at six locations across Belgavi and Bagalkot. This comes a day after the ACB recovered unaccounted for money in their offices in Bengaluru.
The ACB began to look into the two officials after they received information alleging them of irregularities.
The two government officials have been identified as Chandragouda B. Patil, the Assistant Conservator of Forests in Belagavi's Khanpur Division and Chidanand B Minchinal, an Assistant Executive Engineer in the Drinking Water Department of Bagalkot division.
The ACB is currently searching three locations belonging to Patil in Belgavi and two locations and an office of Minchinal in Bagalkot, according to news agency ANI.
The raid began early on Saturday morning and is still going on.
The ACB went on to search the properties in Belgavi and Bagalkot after they retrieved Rs 5.25 crore in cash and gold in a state government office in Bengaluru, according to The News Minute.
On Friday, TR Swamy, one of the officials the ACB alleged of hoarding cash, was seen throwing money from his 14th-floor apartment in Bengaluru. He also entrusted some money to an auto driver friend who was caught as he was leaving the property, reports TOI.