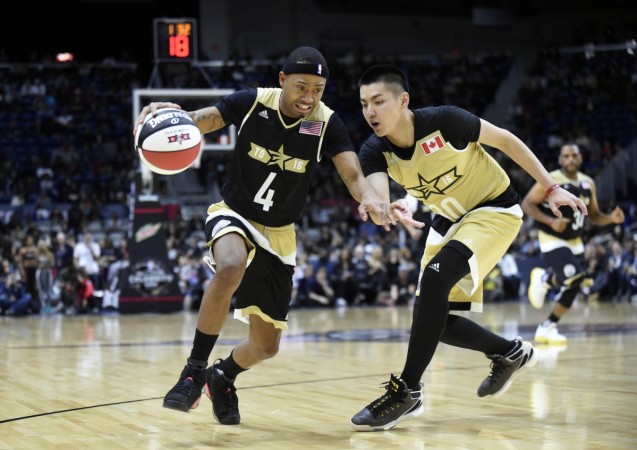 Days after former EXO member Kris Wu was involved in a photo controversy on Weibo, another woman has come forward with claims that she once dated the singer. According to reports, she has audio evidence to prove that she shared a romantic relationship with the "xXx: The Return of the Xander Cage" star.
Although it is unclear if the contents of the audio have been made available to media outlets, Allkpop reported (via Sina) that Kris aka Wu Yifan asked when she could fly over to Canada and even volunteered to buy her a plane ticket.
According to Kris' alleged ex-girlfriend, the two met in January 2015 in Vancouver and they even partied in the Canadian city. The woman also claimed that Kris professed his love for her, saying, "I really like you."
However, the former EXO member has maintained that he is single and that he hasn't been dating anyone.
Recently, the "So Young 2: Never Gone" star announced that he would take legal action against those who uploaded pictures of a man they claimed is Kris. A look-alike of the 25-year-old Chinese-Canadian celebrity was seen with other women in the photos that appeared on Weibo. But fans were quick to point out the differences between Kris and the look-alike.
A few days later, actor Jackie Chan commented on Kris' involvement in the alleged sex scandal at Shanghai International Film Festival. He said, "Everyone has some sort of negative news about them. I am not an exception, but those will all pass by."
So far, Kris hasn't responded to the claims made by the woman.