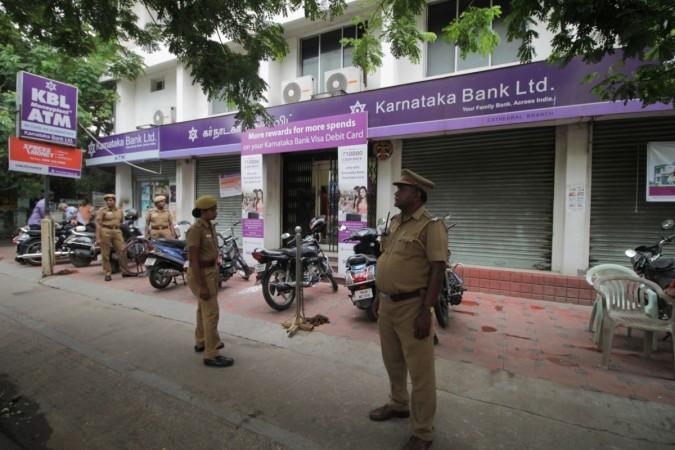 Even as the city police are already grappling to track down techie Kumar Ajitabh, who seems to have vanished from the Whitefield area, another Bengaluru resident has gone missing from the same locality. Vipin Chandra Bhat, a 24-year-old native of Uttarakhand, who worked in the IT city as a service manager in a five-star hotel, has reportedly gone missing and has not been seen for the last 15 days.
The Whitefield police have now launched a hunt for Vipin and said that his phone was last tracked as active in Nandi Hills around 4.19 pm, May 3. His father Baldev Dul Bhat, who is said to be a priest, is in town and has been working with the police to find his son. He told the police that a family member had received a message from Vipin May 3, and he had said that he was at Nandi Hills, reported the Times of India.
Vipin's friend Subhash is also said to be helping the police with the details and said that after arriving in Bengaluru, the former stayed with his colleagues on Nallurahalli Road in Whitefield. Vipin is said to have joined work May 2, but took leave the next day without informing anyone. He then left home and when he didn't return, his roommates got worried and tried to get in touch with him but to no avail.
They are then said to have informed Vipin's parents. They registered a complaint with Whitefield police, who after the initial investigation said that the 24-year-old had arrived in Bengaluru April 29. Strangely he is said to have flown to Delhi the same day and then returned to the city.
The police are also probing why he may have gone to Delhi, only to return to Bengaluru.
Meanwhile, Subhash also revealed that this was not the first time that Vipin had come to Bengaluru. He said that the Uttarakhand native had worked in a Bengaluru hotel for six months in 2017, but returned to his native after a bout of depression. He is even said to have sought treatment in Delhi.
This is the second such case in Bengaluru. The case of Ajitabh is still shrouded in mystery and his whereabouts, after he went missing in December 2017, are still unknown. "We have no clues. The only way we can make progress is by seeking public help through various means," TOI quoted a source as saying.
The techie went missing December 18, 2017, from the Whitefield area when he was on the way to meet a buyer of his car. The potential buyer had reportedly gotten in touch with Ajitabh over OLX.
In April, anthropologist Atreyee Majumder also kicked up quite storm when she went missing from her home in the city. While a frenzy broke out among her friends and family, Majumder was found staying at a hotel in Bengaluru. She was found after the hotel staff informed the police about Atreyee's whereabouts.