Nobody is a stranger to that viral meme about your favourite pizza fresh from the oven burning the inside of your mouth proving that the things you love the most also end up hurting you. But what we are still a stranger to is easy, swift, fool-proof remedies to cure a burnt mouth.
Especially with the festive season and winter in its full force coming right at us, indulging in some soulful soup or a hearty hot chocolate might end up looking like a nightmare when it burns the roof of the mouth leaving us incapable of feeling the proper taste for at least a while.
Also read: "Pregnant" man participates in a maternity photoshoot in the most creative way possible
But worry not, New York dentist Dr Eunjung Jo, a dentist at Astor Smile Dental has the right kind of cure for all your mouth-burn tragedies.
1. Soft diet
"Try to stick to a soft diet, nothing that will make the burn worse," Dr Jo says. Say goodbye to chips, nuts and other textured foods. Make sushi your best friend. "They are soft, they won't irritate the palate or the tongue," Dr Jo explains.
2. Avoid anything too hot or too cold or spicy
"You want the healing process to go smooth without interruptions," she says. "That means no spice, no noodles, no soup, and no iced drinks. Anything cold, hot or spicy will aggravate the burn, you want to make sure everything is room temperature."
3. No acidic drinks
Coffee, wine and soda should also be pinned to the goodbye list, as claimed by Dr Jo. The acidic trait of all three will irritate the healing skin and also delay the entire process. And that means, no milk infused coffee either. "Just best to avoid it.'
4. Keep your mouth clean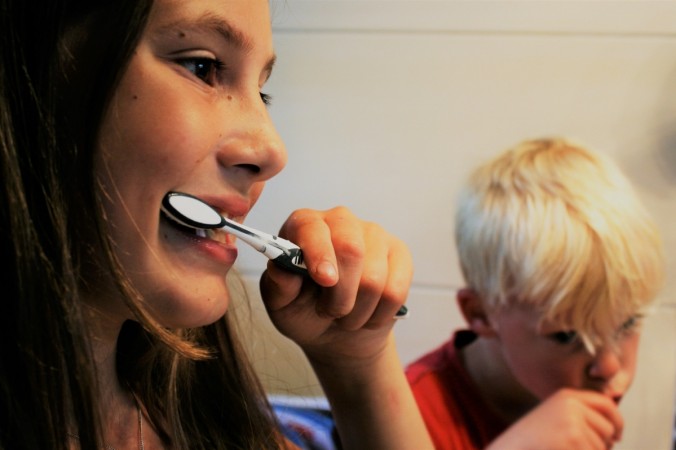 Bacteria is your worst enemy as it can lead to infection and completely prevent healing. Dr Jo advises brushing the teeth thoroughly, using mouthwash and plenty of water to wash out any accumulated food bacteria inside the mouth.
5. Medicinal treatments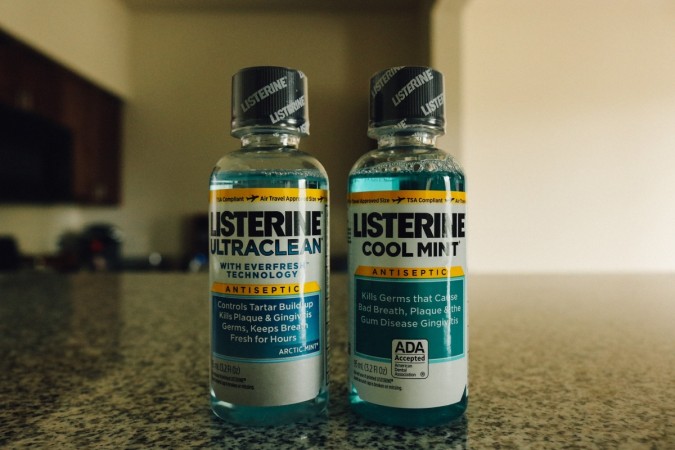 And of course, for particularly nasty burns, Dr Jo prescribes a mouthwash, such as viscous lidocaine.
While the daredevil in some might not pay heed as a little bit of mouth burn cannot stop them from grabbing their favourite delicacies, the not so brave amongst us needn't feel scared either.
Follow these to get through the winter festivities in all its delicious glory!