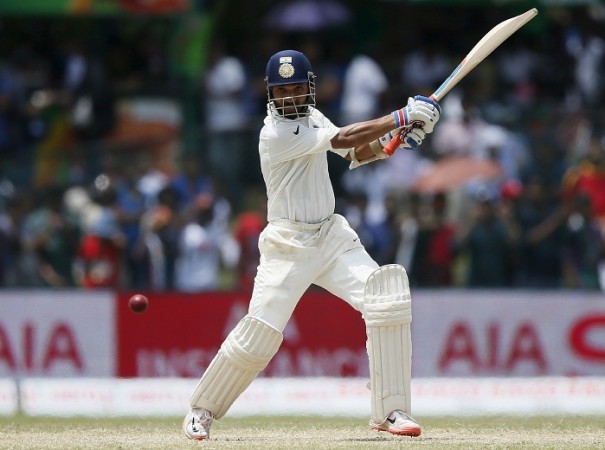 The BCCI appointed Anil Kumble as India's coach for a year and many fans, experts and cricketers are pleased with the decision. India batsman Ajinkya Rahane is also excited with Kumble as coach, who he believes can play an important role in taking India cricket forward.
Kumble got the nod ahead of Ravi Shastri, who was a huge favourite for the post until the former leg-spinner also threw his hat in the ring. Shastri was snubbed for the prestigious role despite enjoying a decent spell with India as team director.
Kumble's decision might have surprised many as he did not have much prior experience in coaching any international team, but had been involved with Royal Challengers Bangalore and Mumbai Indians in the IPL as mentor.
Rahane is excited to play under Kumble as coach.
"This will be my experience with Anil bhai (Anil Kumble). When I was with Mumbai Indians, he was not there (with MI), he came after the third year. A player like him becoming India's coach is a big and a good news for Indian cricket going forward. He has so much of experience, he has played international cricket for so many years, definitely his tips will take Indian cricket forward," Press Trust of India quoted Rahane as saying.
Kumble's first test will be India's tour of West Indies, which starts next month comprising four Test matches. Sanjay Bangar and Abhay Sharma have been named as batting, fielding coach respectively for the tour. Interestingly, no bowling coach has been appointed for the important tour.
Before the India team, under the leadership of Test captain Virat Kohli, heads over to the Caribbean, they will be involved in some training camp as well. The new coach is set to be part of the camp, and meet the players, whom he already knows, for the first time as a unit.
Kohli had developed a great chemistry under Shastri, and it is time for the skipper to do the same with Kumble for a year, at least.