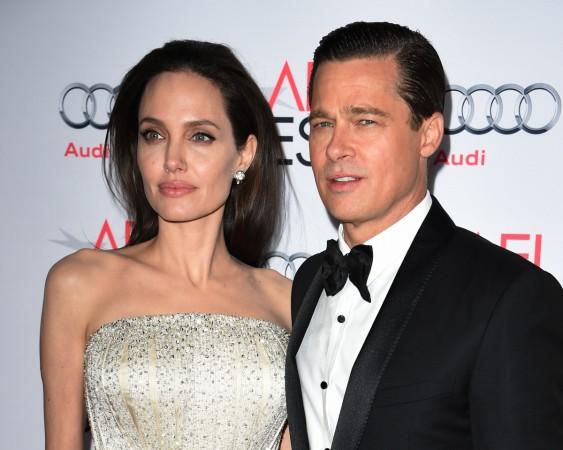 Angelina Jolie and Brad Pitt might have already learnt to live separately. If there is something that could bring them back together, it is their six children. Both of them love the kids and they are fighting for their custody.
While people close to the 53-year-old claimed that he is still trying to win back his estranged wife, the 42-year-old actress seems to have no plans to rekindle romance with her ex-husband. But industry insiders stated that she is still struggling to hold back tears when she thinks about her split with the Allied star.
But if that makes Brangelina fans think that it is because Jolie still loves Pitt and she is planning for a reunion with him, it is not true. She is just worried about her six children. Sources claimed that the Maleficent star will be devastated if there is a change in their custody agreement.
Also read: Brangelina to give things a second chance?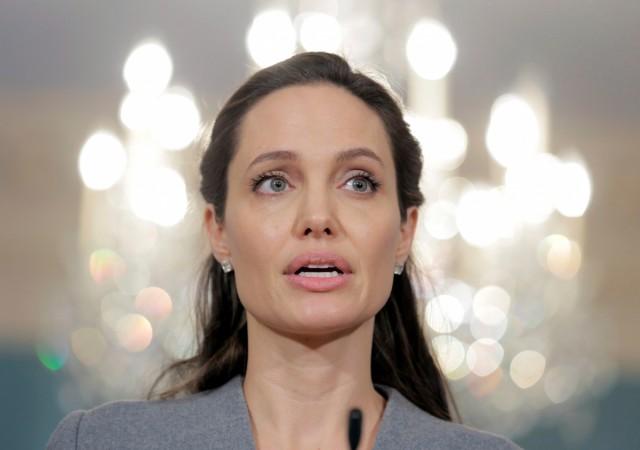 "Angelina's not at all comfortable with the idea of being separated from her kids, just talking about it can make her cry. It's hard for her to imagine Brad taking them all overseas without her, she would not like it if the shoe was on the other foot. There's a huge double standard but she doesn't see it that way," an insider told The Hollywood Life.
However, people close to Pitt claimed that he is doing everything to make the kids happy. According to the source, he even planned a special Father's Day celebration for them and prepared surprise gifts.
"He's not complaining, but he had planned to spend some time with them for Father's Day. He was working on his place to make it special for them, adding a new skateboard ramp. He saw Angie's 100 foot water slide and wanted to make his place special for them as well. Although their relationship has improved, communication is a struggle at times," the insider said.