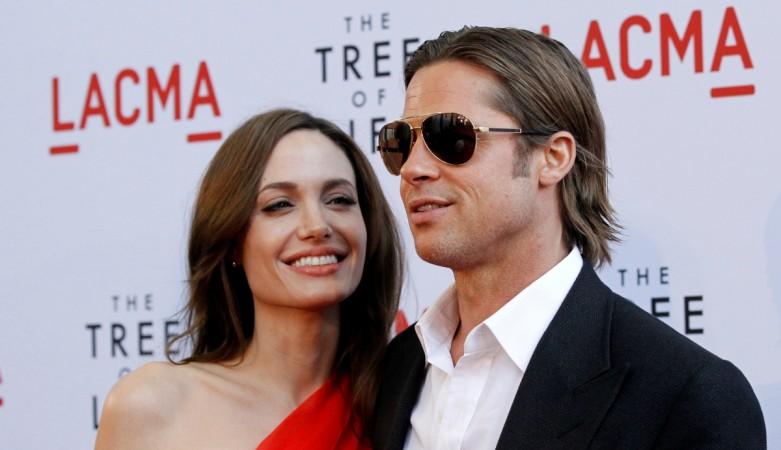 Angelina Jolie is reportedly looking forward to the future and planning the next chapter in life while "adjusting to being single again" and Emmy-winning talk show host Andy Cohen is desperate to announce the filmmaker's reunion with Brad Pitt.
Yes, it's true. Brangelina fans are not the only people eagerly waiting for the celebrity couple to rekindle their romance. The 48-year-old television personality recently revealed that he wants to interview the two of them on his late night show Watch What Happens Live with Andy Cohen and stated that it will be a very fascinating interview.
Also read: Brad Pitt opens up about split with Angelina Jolie; Did he hint at a reunion for them?
"Well, I'd like to do a reunion with Brad [Pitt] and Angelina [Jolie]," said the television host while interacting with Jess Cagle, editorial director of Entertainment Weekly and People Magazine.
Meanwhile, industry insiders claimed that the mother of six is currently dating someone, but she has no plans to settle down with the rumoured boyfriend. According to the informer, she is just focusing on the kids and her career.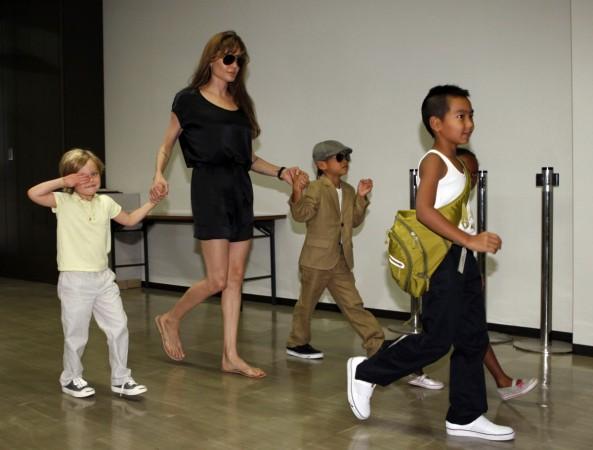 "Angelina isn't seriously involved with anyone right now. She has a lover, but that's as far as it goes, at least for now. Angelina has no intention of jumping straight back into a serious relationship — she's fully focused on the kids, her career, and adjusting to being single once again," the source told Hollywood Life.
The insider also stated that spending 12 years of her life with Brad Pitt apparently helped her to be mature and adjust with every situation. "It's a time of great adjustment, and of growth. Angelina is definitely maturing and coming into her own—for the first time in a very long time, she's finally looking forward to the future once again, and the next chapter in her life," the source said.