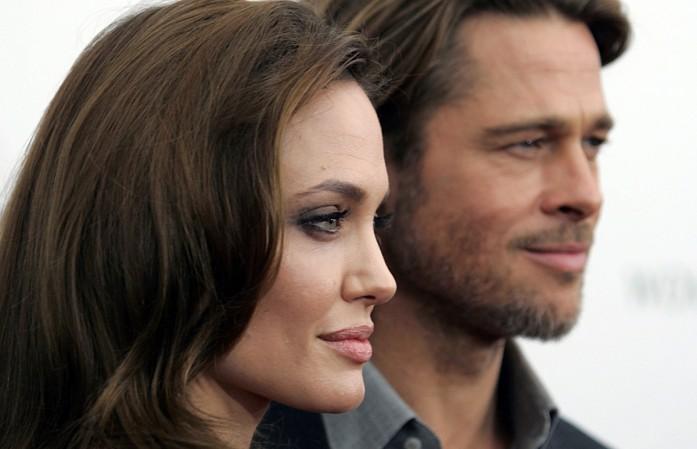 Angelina Jolie and Brad Pitt, the former celebrity couple who were known among their fans as Brangelina, are reportedly back together and are planning to call off their divorce.
People close to the two of them claimed that they are secretly meeting each other and are apparently planning to rekindle their romance. According to the industry insider, they have started dating again and are planning for a reunion in the near future.
"They're been seeing each other several times a week lately. Slowly the old feelings have started to return. They've been open with each other like they haven't been in years, and it's like they are now dating again," a source told Life and Style magazine.
Also read: What! Brad Pitt to go under knife to move on from Angelina Jolie?
Did Brad Pitt really win back Angelina Jolie? The insider stated that the two of them are apparently "talking on the phone almost every day." But Brangelina fans cannot really expect to see any PDA, as they want to keep it a secret for the time being.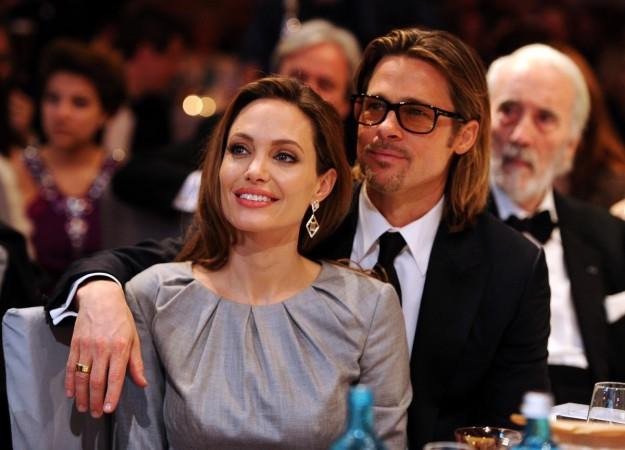 "Brad and Angie are keeping the reinvigorated relationship under the radar for now because they don't want to confuse the kids. The welfare of the children is their priority. It's very obvious how much Brad is still in love with Angelina, and she still loves him, too. She sees the effort he's been putting in, and it's winning her over," the source said.
The celebrity couple, who called it quits in September 2016, has been going through a rough phase for the past couple of months. If they are really getting back together it could be for their chidren, as previous reports suggest that the kids want them to rekindle their romance.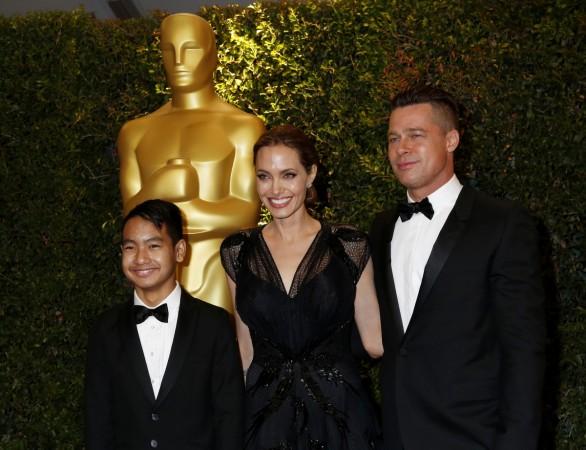 "In a perfect world, the kids would absolutely love it if mom and dad lived next door to each other. That's what they've been asking for. Ideally, what the kids would want is for mom and dad to get back together," an industry insider told Hollywood Life.