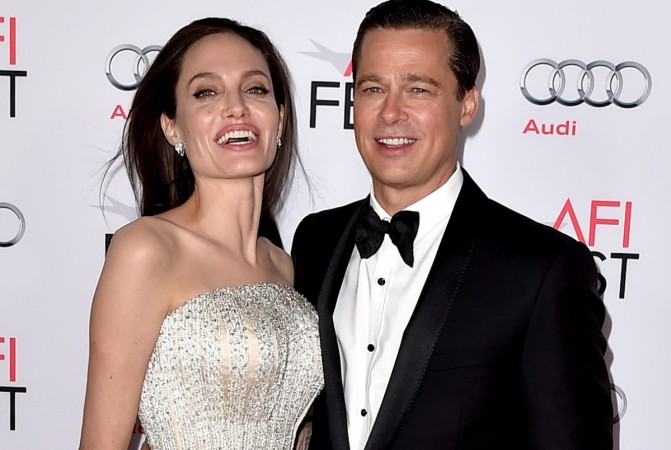 Angelina Jolie is reportedly leaning onto Natalie Portman as she has been going through a nasty divorce from Brad Pitt. The Oscar-winning-actress, who has six kids with the 55-year-old actor, filed for divorce in September 2016 for "irreconcilable differences" after a two-year marriage and 12-year relationship.
According to a report in Radar Online, Jolie feels the Black Swan star is one of the few people in Hollywood she can rely on. An alleged source said: "Natalie and Angelina live in the same community and have secretly been pals for a while. They used to have dinner dates with their husbands [Brad Pitt and Benjamin Millepied] and now that Angie is single, Natalie is one of the only people she feels like she can lean on."
"Natalie has always had some social awkwardness and struggledOpens a New Window.to keep up her Hollywood friendships – until now," the insider added.
"While Natalie can be icy at times and is highly academic, Angie is someone who can match her intellect. There's a lot of mutual respect here," the source went on.
In 2017, Jolie spoke to the Sunday Telegraph and admitted that being alone has hit her hard. She shared: "It's been difficult. I don't enjoy being single. It's not something I wanted. There's nothing nice about it."
"Sometimes maybe it appears I am pulling it all together, but really I am just trying to get through my days," she added.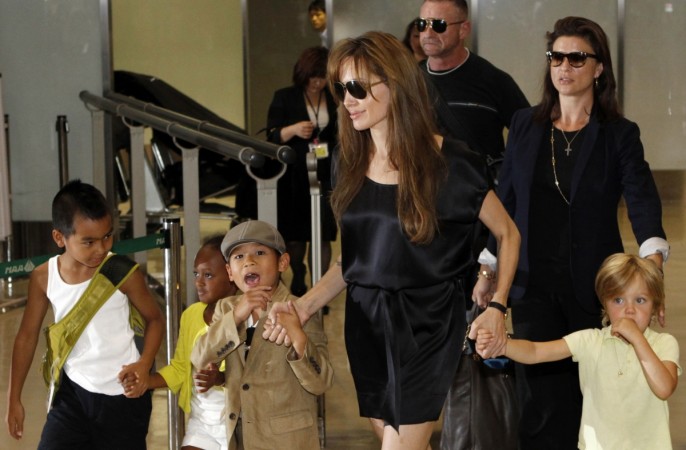 Meanwhile, around the same time, Pitt revealed that his priority is the children, after their split. He told GQ: "Family first. People on their deathbeds don't talk about what they obtained or were awarded. They talk about their loved ones or their regrets—that seems to be the menu. I say that as someone who's let the work take me away."
"Kids are so delicate. They absorb everything. They need to have their handheld and things explained. They need to be listened to. When I get in that busy work mode, I'm not hearing. I want to be better at that," he added.