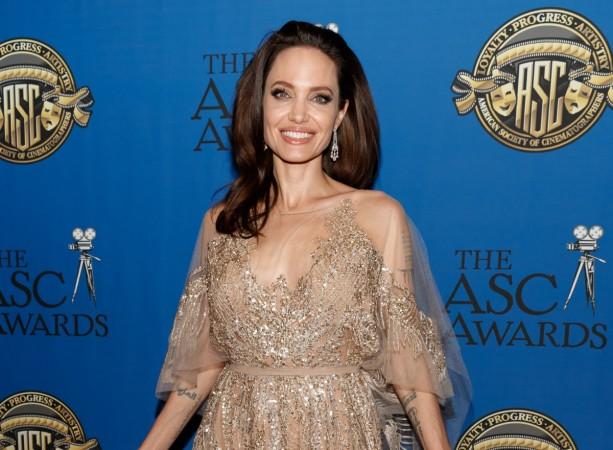 If recent rumours are to be believed, Angelina Jolie is in love with a British billionaire, and they are planning to marry as well.
The Tomb Raider star has been romantically linked to a number of personalities after she and Brad Pitt ended their 12-year-long relationship in September 2016.
According to New Idea, Jolie and the mystery man held a "secret ceremony over the weekend in a romantic bid to show their commitment to each other."
The so-called source added: "Ange's new man has been desperate to prove his love and devotion to her and so suggested they have a 'wedding ceremony' last weekend."
"She was very cagey Hollywood actress has cause on the details but said it was a beautiful day, where they affirmed their love for one another in front of a celebrant and declared their commitment to each other," the insider shared.
The unverified report went on claim that Pitt and Jolie's six children are happy for their mother. The unnamed source shared: "All the kids were there – and while it was a little hard for them to understand with the split from Brad still being so raw, Maddox and Pax especially were excited to see their mum so happy again. It took place at her new man's LA mansion, in a garden surrounded by white flowers – Ange's favourite."
However, Jolie's representatives have not commented on this information.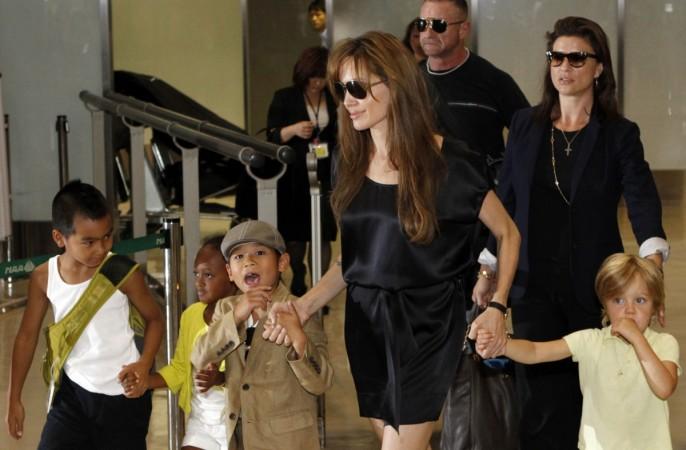 In 2017, during an interview with GQ, Pitt revealed that his priority is the children, after their split. He said: "Family first. People on their deathbeds don't talk about what they obtained or were awarded. They talk about their loved ones or their regrets—that seems to be the menu. I say that as someone who's let the work take me away."
"Kids are so delicate. They absorb everything. They need to have their hand held and things explained. They need to be listened to. When I get in that busy work mode, I'm not hearing. I want to be better at that," he added.
Pitt shared: "I grew up with a Father-knows-best/war mentality—the father is all-powerful, super strong—instead of really knowing the man and his own self-doubt and struggles. And it's hit me smack in the face with our divorce: I gotta be more. I gotta be more for them. I have to show them. And I haven't been great at it."