Angelina Jolie is apparently finding it hard to forget all the happy days she spent with her estranged husband Brad Pitt. That's why she reportedly found a secret place to meet him with her six children.
People close to the actress claimed that Brangelina fans may not have to wait longer to see the former celebrity couple enjoying a family dinner. According to an industry insider, the place that the duo fixed for their quick reunions is near to the actor's house.
"Angelina struggles with going to her old home so she and Brad have set up a secret rendezvous location a few blocks from Brad's home where Angelina can drop off and pick up the kids during Brad's visitations," a source told Hollywood Life.
Also read Angelina Jolie is pregnant and it's not Brad Pitt's child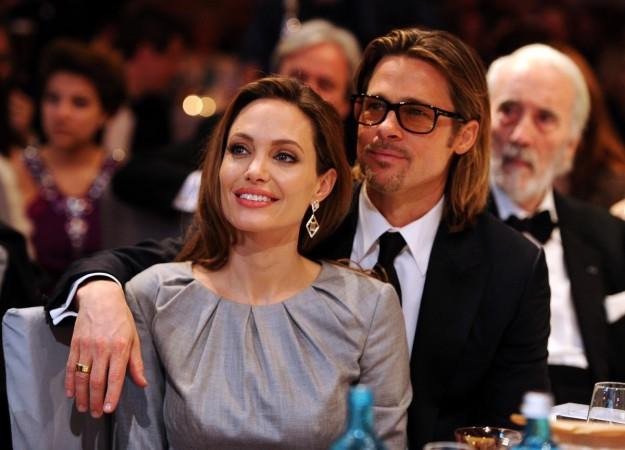 The insider also said the mother-of-six is having trouble returning to the old home for picking the kids.
"Angelina has a lot of memories which make her feel emotional and she can no longer bear the sight of the home where she raised her children. In order to avoid the painful, uncomfortable situation, Angelina and Brad have compromised by setting up this meeting point near the home," the source explained.
The insider even shared some interesting things about the secret meeting place of Jolie and Pitt. "Their secret meet up spot is by a pet store, a short drive from Brad's home, where Angelina used to live with all of the kids when they were still a family. The location is also a short drive, only a mile or two, from Angelina's new home with the kids, in Los Feliz, so the rendezvous spot is both convenient and necessary," the source said.