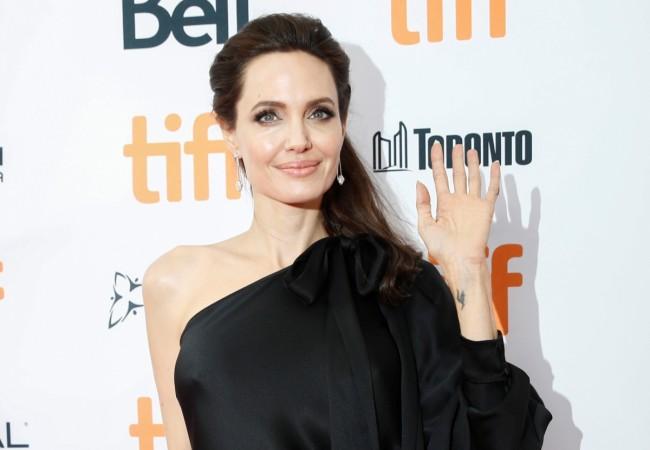 It has been a year since Angelina Jolie and Brad Pitt split. However, the couple seem to be finding it difficult to move on — and Angelina rpobably more so.
Rumour has it that the First They Killed My Father director is trying in her best to reunite Brangelina.
Reports suggested that she not only resorted to her weird "spiritual ways," but was also spotted wearing a special ring gifted by Pitt at the 2017 Telluride Film Festival, assumingly to signal Pitt for a reconsideration.
Now, a new report reveals that her several attempts have not made any difference to Brad Pitt.
Also Read: Is Angelina Jolie signalling Brad Pitt to reignite romance?
According to a report by National Enquirer, the actress has been desperately trying to get Pitt to take her back into his life. But Pitt is not ready to budge. "This was a Hail Mary pass to Brad to consider taking her back. But he completely shut her down and now she's a total mess!" a source told the magazine.
"Angie's been made the villain in their breakup, and she has no one to help raise their six kids. She believes that without Brad, she just can't go on!" claimed the insider. To add to her misery, the rejection now seems to be taking a toll on her health.
A source told the site that Pitt's rejection has resulted in Jolie losing "the will to live," adding: "He's washed his hands of her – even though Angie is now literally starving for his attention."
The outlet noted that she looked "emaciated" when she walked the red carpet of the Toronto International Film Festival. "Her arms look bony, and her legs are sticks again," a friend told the outlet.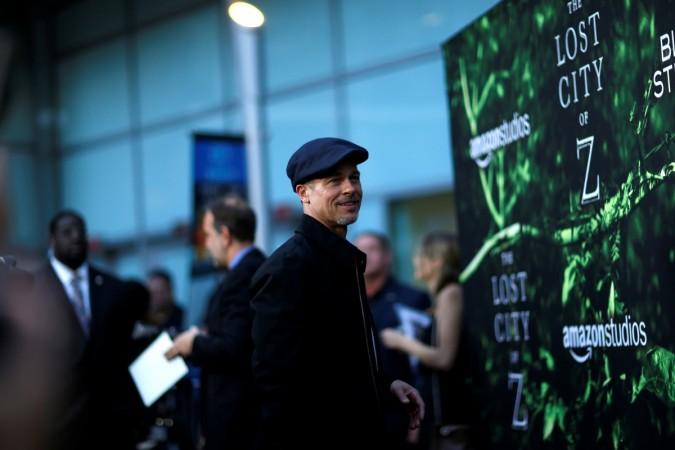 While the source is giving a perspective about Angie's situation and Pitt's reaction to it, Gossip Cop clarified that Angelina is not suffering from any major health issues. "The actress isn't suffering any major health issues, nor did she make a secret gesture to win over Pitt," the website wrote, quoting its sources.
It was earlier said that while there have been delays in the divorce proceedings, the couple is going ahead with the decision and there is no looking back.