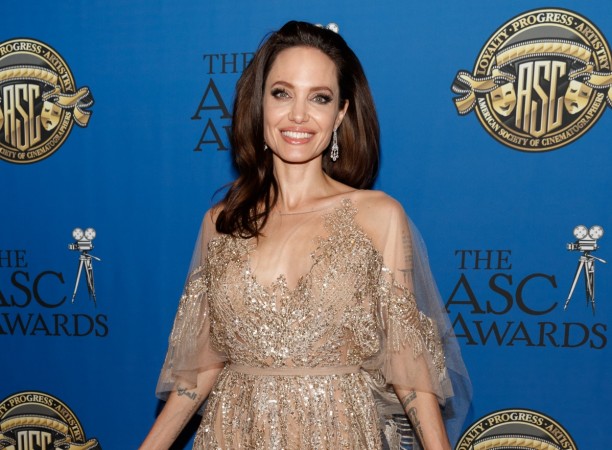 Angelina Jolie seems to be one of the happiest persons to hear about the break up between Jennifer Aniston and Justin Theroux. It is mainly because she got a chance to clear her name from the Friends star's separation from Brad Pitt.
The mother of six was blamed by many for the Allied star's split with Aniston in 2005. So, she reportedly feels "a degree of vindication" after knowing about the failure of Aniston.
"Angelina can't help feeling a degree of vindication, after all, she was painted as this evil home wrecker who lured Brad away from Jen, who was portrayed as this sweet and nice, poor helpless victim," an industry insider told Hollywood Life.
"But nobody can point the finger at Angelina this time, or any other 'wicked' third party, as by all accounts neither Justin or Jen were cheating. So this time around Jennifer can't blame somebody else for the failure of her marriage. It's all on her and Justin," the source added.
Brad Pitt, Angelina Jolie are getting back together and kids are arranging a vows renewal ceremony?
The insider then said that Jolie was expecting a separation between Aniston and Theroux since she believed that they are not made for each other.
"Angelina makes a point to not read or follow any celebrity gossip, but it was inevitable she would hear about Jennifer and Justin's break-up at some point. Angelina has never cared for Jen, even before she started dating Brad," the source said.
"She's always thought of her as very vanilla and shallow, and not on her level intellectually. Whereas Justin is quirky and edgy and super smart, so Angelina wasn't surprised at all to learn they had split," the insider added.