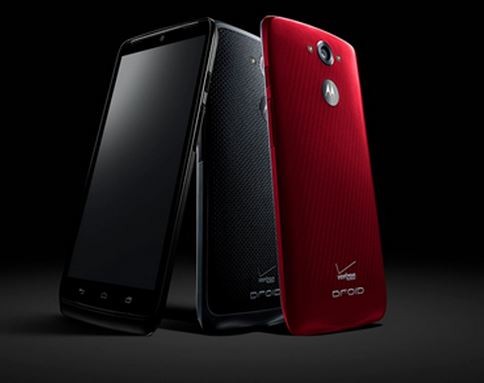 In March, Motorola had confirmed that Verizon exclusive smartphone Droid Turbo will directly get the latest Android v5.1 Lollipop, skipping three initial (5.0, 5.0.1 and 5.0.2) versions.
The news really incited lot of excitement among fans, but until recently, there was no word about its release. To add to the woes of anxious Droid Turbo owners, Verizon posted 'Android 5.0.2 Lollipop' as the upcoming update to the device few days ago. This lead to confusion among users over which firmware version is really slated for their device.
Motorola has now confirmed the new firmware is indeed v5.1, which is under testing. It did not specify the estimated time of arrival of the update.
"Hey, I wanted to give a quick update on our progress on the DROID Turbo 5.1 lollipop upgrade since there seems to be A LOT of inaccurate information out there. We are still in the lab test cycle and things are looking good. We have not provided a launch date yet, but I will let you know as soon as the update is available," said David Schuster, Senior Director of Software Product Management, Motorola on his Google+ account.
With this announcement, Verizon Droid Turbo owners can now heave a sigh of relief.
The Motorola Droid Turbo will be upgraded directly to v5.1 from v4.4.4 KitKat OS. It will be a big update and probably come in about 1GB in size. It will bring the new design language "Material Design" with interactive user interface, animation graphics, lock-screen notification options and the replacement of Dalvik with ART as its default runtime, resulting in improvement in performance and battery-life. The update will also bring other features.
[Read more: Android 5.0 Lollipop: Top Key Features of New Google Mobile OS]
In a related development, Motorola also announced the full scale Android 5.1 Lollipop soak test on 2013 flagship smartphone Moto X (1st Gen) will go live next week in the US, Brazil, Germany and France.
[Read more: The Wait for Android 5.1 Lollipop Update to Moto X (2013) is Almost over, Says Motorola]