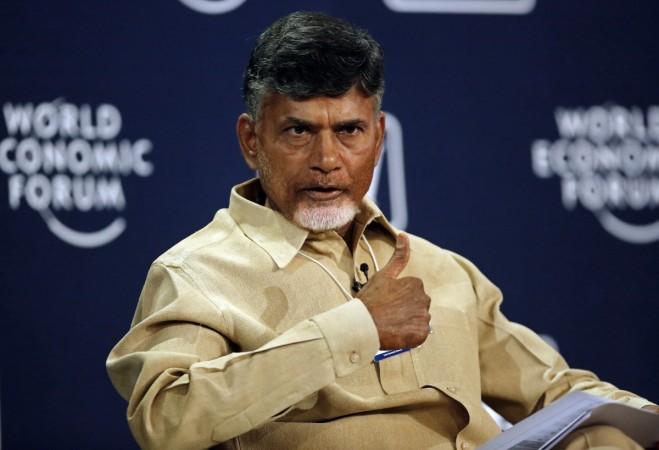 Andhra Pradesh has agreed to share its know-how in Zero-Budget Natural Farming (ZBNF) with Indonesia that has evinced interest in launching the innovative farming technique for agricultural development in that country.
A four-member Indonesia delegation, led by Minister for Agriculture and Planning Sofyam A Djalil, met Chief Minister N Chandrababu Naidu on Wednesday and sought to work with the state to develop ZBNF in her country.
At a luncheon at his riverfront residence here, the Chief Minister explained salient features of ZBNF that have currently been taken up in six lakh acres in the state.
The state's objective was to expand ZBNF to over one crore acres in the next few years, a release from the Chief Minister's office quoted Naidu as telling the Indonesian minister.
The Chief Minister recently made a presentation on ZBNF at a United Nations Environment Programme event in New York.
The Indonesian delegation visited West Godavari district earlier in the day for an on-field study of the innovative farm practice and interacted with farmers.
The Indonesian minister praised the state governments efforts in promoting ZBNF to supply organic food to people, the release said.