After making films like Johnny Gaddaar and Badlapur, Sriram Raghavan has earned the reputation of being one of the best Bollywood directors of thriller films. His latest offering – Andhadhun yet again proves it right.
STORYLINE
Akash (Ayushmann Khurrana), a Pune-based 'blind' pianist, accidentally witnesses a high-profile murder that he technically did not see as he is believed to be blind. His conscience urges him to report the crime to police, but he fails to do so for some obvious as well as not-so-obvious reasons.
While Akash tries everything possible to avoid getting into the dangerous scenario, he ultimately finds himself in a complete messy situation where he almost loses his kidneys and escapes death on several occasions.
Nothing much can be revealed about the storyline of this film as it is the brilliant and unorthodox narration of the movie that makes it even more interesting.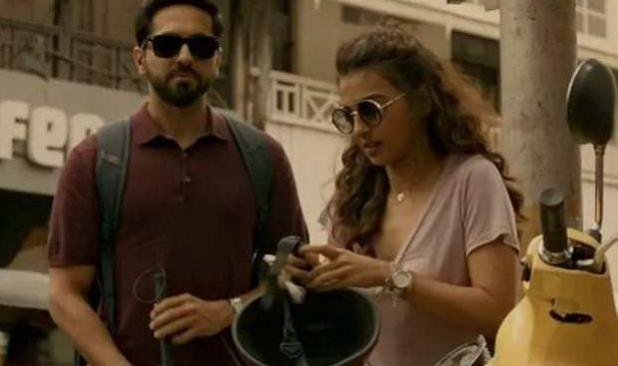 PERFORMANCES
Ayushmann has given many entertaining performances, but this is undoubtedly his best till date. He nailed the role of a clever blind man and shows his true acting skills in this movie.
Another one who is equally brilliant in the film is Tabu. Portraying a negative character, she throws the perfect expressions to showcase her wickedness without making it look overdramatic.
Radhika Apte is as usual good too but she comparatively has less screen time. Nonetheless, her character also adds much value to the plot, and her expressions are gold when she finds Akash 'sleeping' with Simmi (Tabu).
Other supporting cast, including Anil Dhawan, Zakir Hussain, Manav Vij, Ashwini Kalsekar and Chhaya Kadam, among others, are all excellent in pulling off their roles.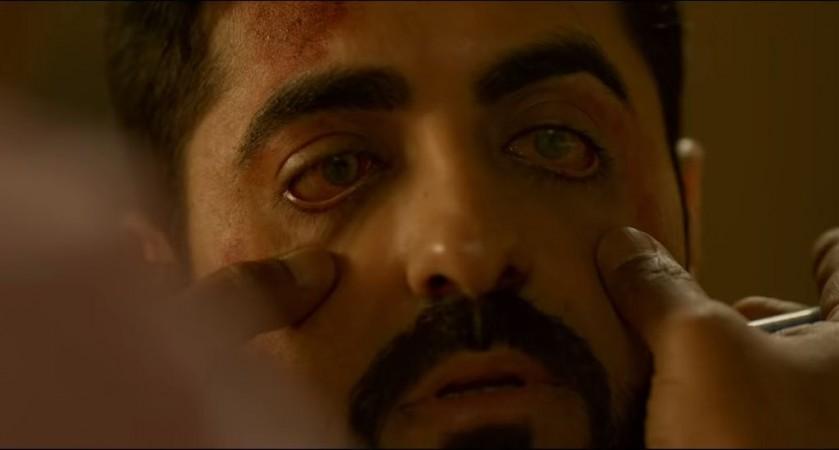 POSITIVES
Andhadhun is all about brilliant film-making. While the performances are top-notch, it is Raghavan's unique storytelling style that makes this movie stand out.
The multiple twists and turns keep the plot engaging. Andhadhun is highly unpredictable, and it never ceases to surprise you. With so many astonishing turns till the end, you cannot help but wonder if there will be another twist until the credits start appearing on the screen.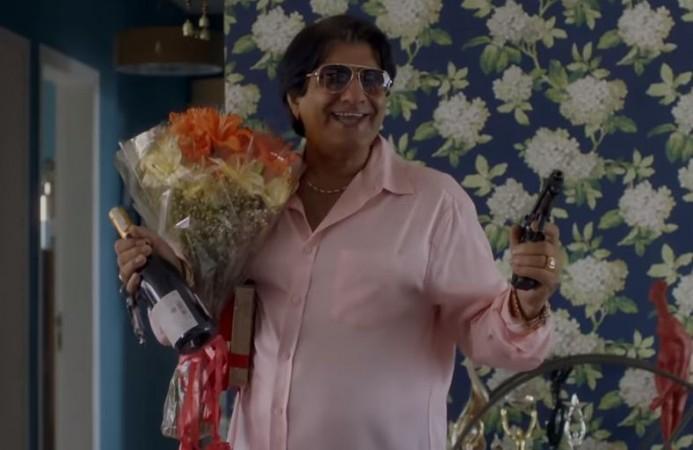 Songs are beautiful, and the background score also deserves a special mention. There are a number of other nuances that highlight the director's skill. It is truly an edge-of-the-seat thriller.
NEGATIVES
It is hard to point out any drawback in this movie, but the final scene ends on such a note that will leave the audience with questions in their head. Well, that is how Raghavan likes to do it.
VERDICT
Andhadhun is top-notch in almost every aspect. Be it performances or direction, story-telling style or the music, this movie is special and it keeps you hooked to the seat all throughout. You can blindly trust me on this – Just go for it.