Game of Thrones season 7 episode 4 -- The Spoils of War -- is the most watched episode so far. Even though the episode leaked prior to its official telecast, the massive number proved how loyal its fans could be. HBO witnessed a total number 10.2 million viewers tuning in on Sunday night.
Also read: Watch Game of Thrones season 7 episode 5 preview: White walkers are coming
With this sky high viewership number, the HBO show has broken its own previous record as the first episode of Game of Thrones season 7 was watched by 10.1 million viewers. Although the huge number from episode 4 does not include all the online viewers (through HBO app or any other online TV), otherwise it would have been higher than this.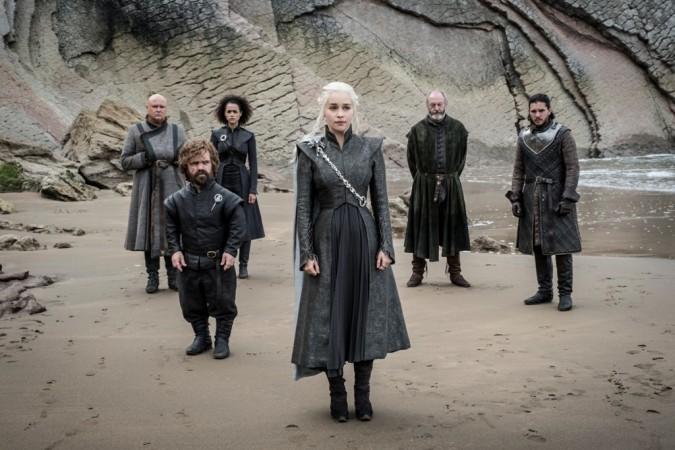 Considering the leak, the number is quite impressive. This particular leak was not a part of a notorious HBO hack. This happened through HBO's distribution partner Star India and the cyber attackers demanded a heavy amount of Bitcoin ransom from HBO.
Besides this, HBO hackers also demanded a million dollars in ransom from the broadcaster. They have been threatening to release all the stolen data online which includes some of the internal documents as well.
On Monday, August 7, the anonymous group of hackers released some significant details of its upcoming episode titled Eastwatch including the synopsis and script of the unaired episode. Apart from Game of Thrones, a couple of unaired episodes of other HBO shows have also been stolen by the hackers.
The fifth instalment of Game of Thrones season 7 titled Eastwatch will be aired August 13 on HBO and HBO Canada at 9 pm ET. Indian viewers can watch it on Hotstar on Monday (August 14) at 7.30 am IST and Tuesday (August 15) on Star World. Apart from that, one can watch it on HBO Now, Hulu, Sling TV live online.