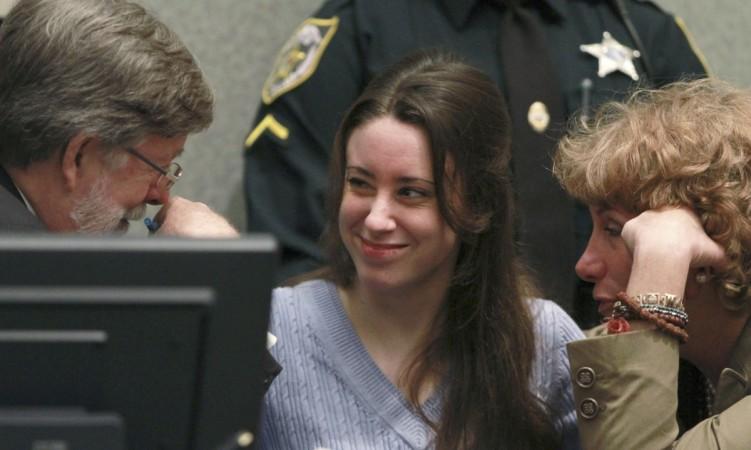 Former judge Belvin Perry Jr, who acquitted Casey Anthony of the murder of her two-year-old daughter Caylee Anthony, revealed that she 'may have accidently' killed the toddler.
Also Read: Big Little Lies spoilers: 'Somebody's Dead' but who? Was Nicole Kidman's husband Perry murdered?
Perry Jr., who presided over Casey's murder trial, in an interview said he believes America's most hated mother Casey might have inadvertently given Caylee excess chloroform to keep her quiet. Perry Jr. revealed this six years after acquitting Casey of all charges.
"There was a possibility that she may have utilised that to keep the baby quiet ... and just used too much of it, and the baby died," he told Orlando Sentinel in a phone interview. "That's just one of the many theories as to how this beautiful young lady [Caylee] tragically met her death."
He also said that there was no fault in the jury's acquittal, but the evidence showed that Casey searched on how to use "chloroform as a sedative" online. "As I've expressed, the only person that really knows what happened was Casey. For whatever reason, people are still fascinated with Casey Anthony," he added.
Casey Anthony case captivated the country in 2011. The murder trial was one of the most watched live trials on television. Here are few things about Casey Anthony's murder trial.
Who is Casey Anthony?
Casey Anthony, the Florida woman who was called the most hated mother in America, shot to fame after the disappearance of her daughter Caylee in July 2008. Six months later, investigators found Caylee's body after a utility worker found a skull near Casey Anthony's home. In 2011, the trial began with prosecutor seeking death penalty for Casey.
The tragedy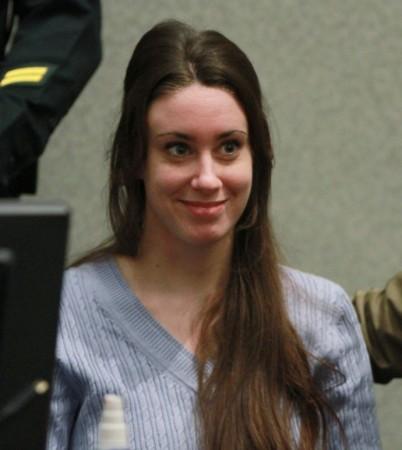 The toddler was reported to be missing by Casey's mother Cindy. "There is something wrong. I found my daughter's car today [and] it smells like there's been a dead body in the damn car," she said, according to Time.com. In December, almost six months after she went missing, her decomposed body was found.
The Trial
During the trial, the prosecution sought death penalty for Casey saying that she killed her daughter. According to the prosecution, Casey used chloroform, duct-taped her mouth, and tossed her body in the woods.
However, Casey's lawyer Jose Baez said that Caylee accidentally drowned in the pool in 2008. Baez claimed that Casey had to hide the fact because of her father George Anthony, who sexually abused her when she was 8.
The sentence
On July 5, 2011, Casey was found not guilty, but she was convicted on four counts for providing false information to investigators. She was sentenced to one year in prison and fined $4,000. Since she had already served a three-year jail term, she was released on July 17.
Aftermath
After her release from prison, Casey was in hiding. The most hated mother in America avoided spotlight since her acquittal prompted death threats.