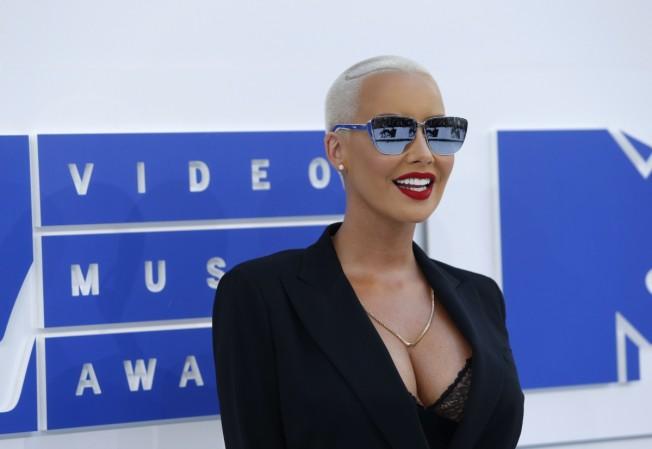 Model and actress Amber Heard, who is known for ample assets, recently decided to go under the knife and reduce her breast by a couple of cup sizes. The 34-year-old star, who confirmed she got a breast reduction done, told PEOPLE magazine that it was more of a health decision than something to do with her looks.
"My boobs slowed me down. And, my partner, Maks, would be like, 'Come on! Hurry up, faster, faster, faster.' And, I'm like, 'Dude, I can't go any faster! I'm like in pain. I literally cannot move that fast,' " she said. "It was almost as if I had like a heavy backpack on my chest."
Despite the fear that the surgery could leave scars, Rose was hell-bent on getting them reduced. "I was scared that I wouldn't feel sexy anymore, but it got to the point where I literally was in pain," she said. The model, who had a 36H cup size naturally, is now 36 DDD.
Although Rose is the most recent celebrity in Hollywood to have opted for the surgery, she isn't the only one. Many women in the entertainment industry have gone for breast reduction. Here are a few:
Ariel Winter: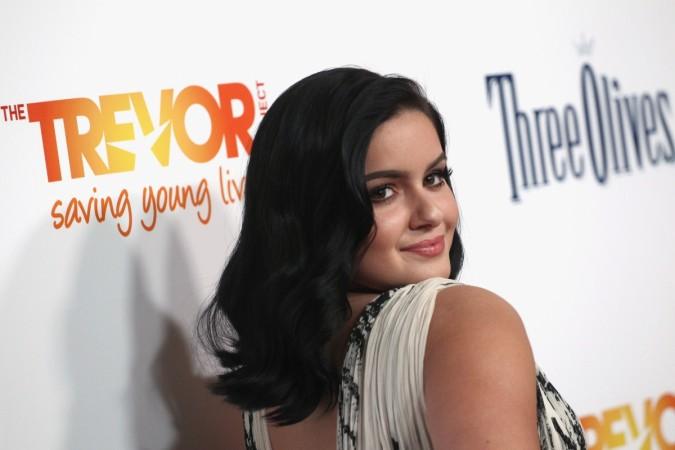 The Modern Family star had a breast reduction surgery in 2015. The young star has been vocal about her decision of changing her cup size from 32F cup to a 34D. "Being a 5-foot-tall girl and having extremely large breasts is really ostracizing and excruciatingly painful," she said at the time. "It was an instant weight lifted off my chest—both literally and figuratively," she added.
Kris Jenner: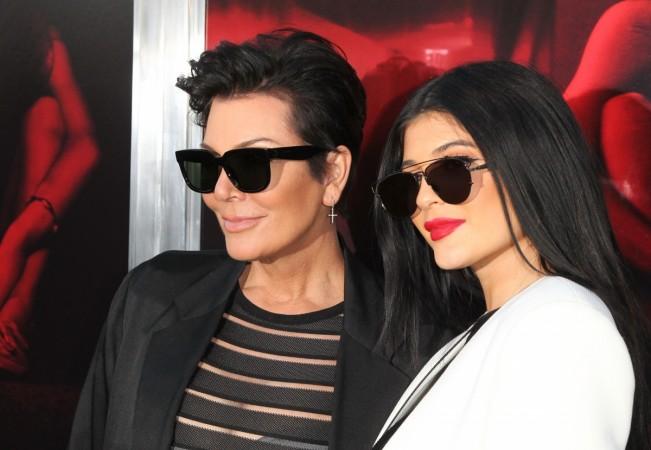 Kris is also one of the many stars who has been open about going under the knife. Talking to Hollywood Life in 2016, she said that she had her breast implants removed and replaced with smaller tatas because she felt her boobs were "too big and matronly."
Kelly Dodd:
The Real Housewives of Orange County star told a magazine that she reduced her boob size from 32 GG because it was too big for her and straining her back. Post her surgery in 2017, she said, "I love them. They look great naked. They're up and they're perky."
Queen Latifah:
The Girls Trip star chose to reduce her breast in 2003 but she spoke about the physical change only in 2007. "I didn't want to get it. But I had lost 25 pounds and my breasts didn't go anywhere. I was still carrying that load. I didn't quite want them to be this small," she told the above magazine.
Drew Barrymore:
The 50 First Dates actress went under the knife in 1992 to reduce her DD-cup chest. The actress was not comfortable with the attention of men.