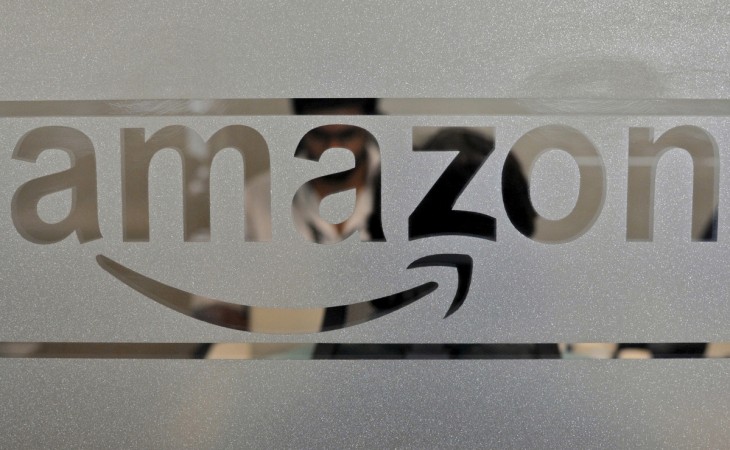 US-based retailers Amazon and Walmart Stores Inc will invest over Rs 2,000 crore ($300 million) to ramp up their operations in the lucrative Indian retail market.
While Amazon already has a significant online presence in India, Walmart still has to open its account both online and offline. Walmart's operations have so far been limited to business-to-business (B2B) segment in India, selling products to businesses, organisations and educational institutes.
Amazon will spend Rs 1,696 crore to expand its operations in the country and the investment will be its biggest so far in India. The company has already filed its board resolution on the investment with the Registrar of Companies on 21 January.
The latest investment will take its total capital infusion in Amazon Seller Services to about Rs 4,800 crore in the past 12 months, Business Insider reported.
On the other hand, offline retailing giant Walmart will invest Rs 360 crore to open about 50 doors in India. The investment by the company comes at a time when it is looking to shut down near 270 stores globally.
Earlier this month, Walmart was reportedly in plans to partner with Indian e-commerce majors, including Flipkart, Snapdeal, ShopClues, Grofers and Big Basket, to tap the vast potential of the online retailing market in India.
"Several businesses in the e-commerce space have approached us to become our members, and we are processing those requests," Rajneesh Kumar, vice-president and head, corporate affairs, Walmart India, had told Business Standard.
The domestic e-commerce market is estimated to grow 67% to $38 billion (Rs 2.51 lakh crore) in 2016 from over $23 billion (Rs 1.52 lakh crore) last year, boosted by a rise in Internet and mobile users, according to a study by an industry body Assocham.
India's e-commerce market was worth about $3.8 billion in 2009. It went up to $17 billion in 2014 and to $23 billion in 2015, said DS Rawat, Secretary General, Assocham.