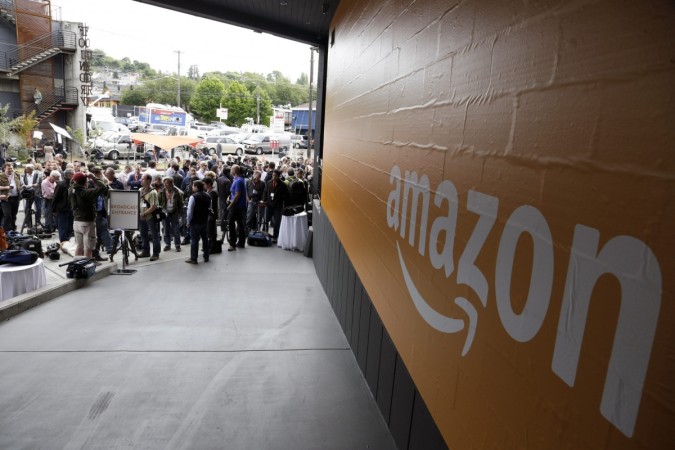 US-based online retailer Amazon recently invested Rs 1,980 crore in its Indian wing, the second such investment made by the company in less than two months. Amazon had invested capital worth Rs 1,696 crore in December 2015.
The Jan. 28 investment in Amazon Seller Services is aimed at increasing activity in the competitive field of online retail industry.
Since January 2015, the company has invested over Rs 6,700 crore in its Indian business, according to the company's filings with the ministry of corporate affairs.
"We are very pleased with the growth momentum we are witnessing in India," The Economic Times quoted an Amazon India representative as saying. The company has used funds to boost merchants such as logistics, marketing and warehousing.
"Investments are a sign of the importance of India in Amazon's scheme of things. Having won America but lost China, Amazon does not want to lose India. Unlike its India rivals the US-based firm does not have to worry about valuation," Harminder Sahni, founder of Wazir Advisors -- a retail consulting firm, told the daily.
Earlier, Goldman Sachs has estimated that the online retail industry in India may grow to $68.8 billion by FY20 from $23 billion in FY16.
According to reports, global investor Alibaba bought stakes in online retailers like Snapdeal and Paytm to expand its presence in India. Amazon said it added over 55,000 products per day and grew its seller base by 250 percent in 2015.