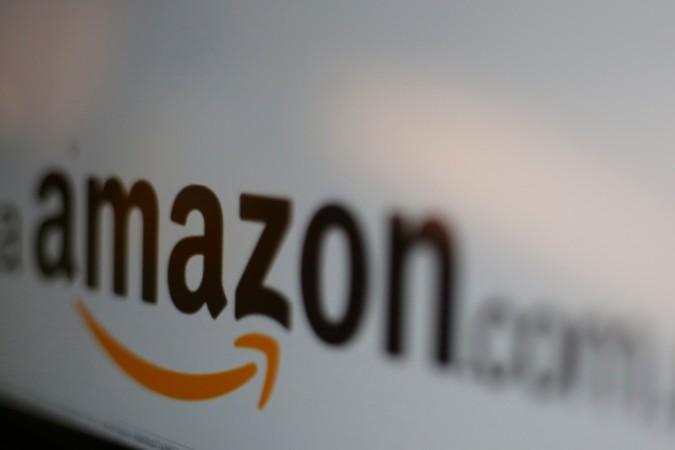 Amazon will release eight new Alexa-powered products by the end of this year.
The upcoming voice-controlled hardware list includes a microwave, a receiver, a sub-woofer, an amplifier, and an in-car device. These devices will be powered by Alexa which means you can perform operations on them like the original Alexa device, reports CNBC.
Some of these devices are expected to be revealed at an Amazon event which is to be held later this month.
It is unclear, however, if these new Alexa devices will be branded under Amazon Echo. The Amazon Echo line has, for the most part, focused on the home devices, so it might be entirely possible that Amazon will focus on integrating Alexa branding or launch an entirely new brand for the Alexa-controlled hardware.
The Amazon Echo speakers, while working well with Alexa, could improve on the sound front. Similarly, the Alexa-powered receiver, subwoofer, and amplifier will have individual features that will make things interesting for sound lovers and designers, as a better speaker would mean better sound quality, better than what native Alexa devices currently carry.
Amazon intends to expand its presence in various home devices, a native integration to smart homes which undoubtedly will empower a lot more homes in the cities.
Making itself familiar with home appliances will put Amazon in rivalry with companies that already have Alexa installed into their home products. Famous rivals include Sonos, which has launched an amplifier and sub-woofer that work with Alexa, and GE, which presently offers a microwave that can be connected to Alexa as well.
Amazon has been occupied in making Alexa more available to interested buyers. A month ago, the company launched Alexa Auto, a toolbox which will make it simpler for developers to install it into the audio system of cars. The partnership between Amazon Alexa and Microsoft Cortana also became popular, a year after it was reported, helping Microsoft to empower its Xbox One voice commands through both Cortana and Alexa.