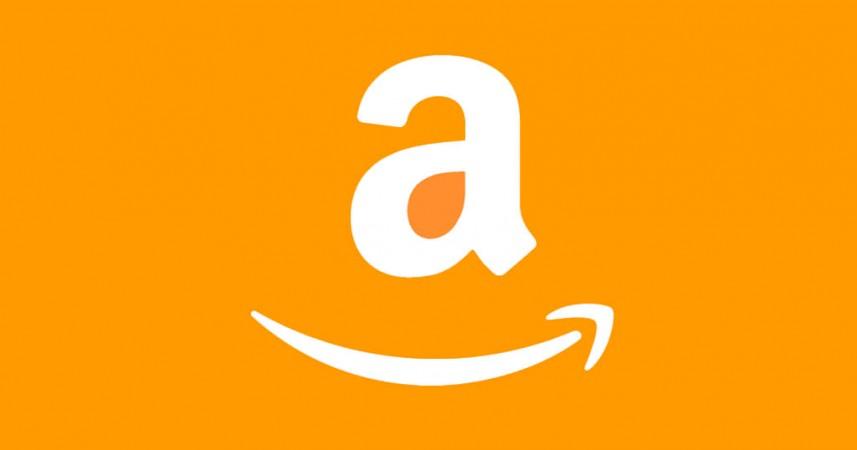 The Drug Controller General of India (DCGI) has issued notices to Amazon and Flipkart for allegedly selling spurious and adulterated cosmetics. The body warned that if the e-commerce giants don't file a reply within 10 days, penal action will be taken against them.
The notices by the drug regulatory agency come after various locations in the country were raided on October 5-6 during which it was found that cosmetics were being made without valid manufacturing licences. These cosmetics also had imported ingredients without the required registration certificates and were being sold on various e-commerce sites including Amazon and Flipkart.
In the raids, spurious cosmetics worth around Rs 4 crore were recovered and five FIRs were lodged in Delhi, Mumbai and Pune by the central drug regulator against the manufacturers of these products.
Some of the cosmetics sold on the websites include imported brands which do not have valid documentation. These products have ingredients that have been banned and are on the negative list of Bureau of Indian Standards (BIS).
It is mandatory to acquire a registration certificate for importing cosmetics while locally-manufactured cosmetics need to have a valid licence and must conform to BIS standards.
When asked for its comment on the issue, an Amazon India spokesperson said they take strict action against sellers peddling 'illegal' and 'fake' products whenever it comes to their notice.
Flipkart and Indiamart, another e-commerce site, have not issued any statement regarding the notice issued to them.