American e-commerce giant Amazon will likely pick up a minor stake in Grofers after it failed to invest in BigBasket last month, with disputes over its valuation and differences over their operating models.
Amazon's decision to invest in the Indian online grocery delivery service Grofers came right after its biggest rival Alibaba along with Paytm Mall were in talks to pick up a minority stake of about $200 million in e-grocery retailer BigBasket.
However, Paytm Mall and its main investor Alibaba have extended the exclusivity period of their negotiations to invest in BigBasket by two weeks, Economic Times reported.
If the Amazon-Grofers deal fructifies, it can be a blow to its Indian rival Flipkart, which is also planning to enter the online grocery market after Softbank earlier this month invested $2.5 billion in it.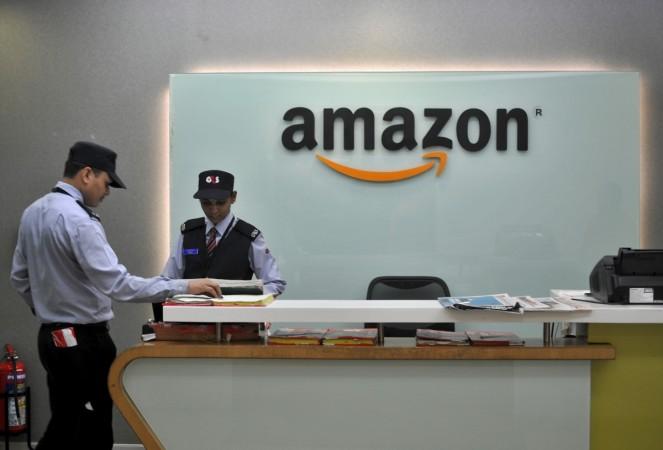 Amazon's investment in Gurgaon-based Grofers of around $100 million could be a well-planned strategy to stay ahead of Flipkart and prevent it from investing in Grofers.
Amazon, however, did not comment on the matter.
"Both Alibaba and Amazon want to get a toehold in the grocery category, which is why they are not looking to acquire any of the two companies but only back them with capital," a person close to the matter told The Times of India about the bigger companies' interest in BigBasket and Grofers.
India's online grocery market's future
The online grocery shopping market seems to have taken off quite well in top service-driven cities in India like Bengaluru, Mumbai, Chennai, Hyderabad and Delhi. Grofers and BigBasket dominate the market.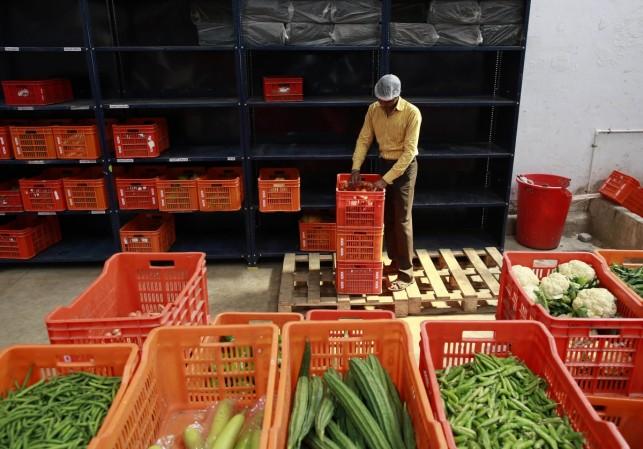 The market in the major cities of India is growing rapidly at a rate of 25-30 percent year-on-year, according to a Technopark report.
It is also expected to grow at a compounded annual rate of 55 percent over the next five years.
Nevertheless, Indian consumers residing in Tier II and Tier III cities remain untapped, due to lack of awareness, pricing and product-conscious behaviour.