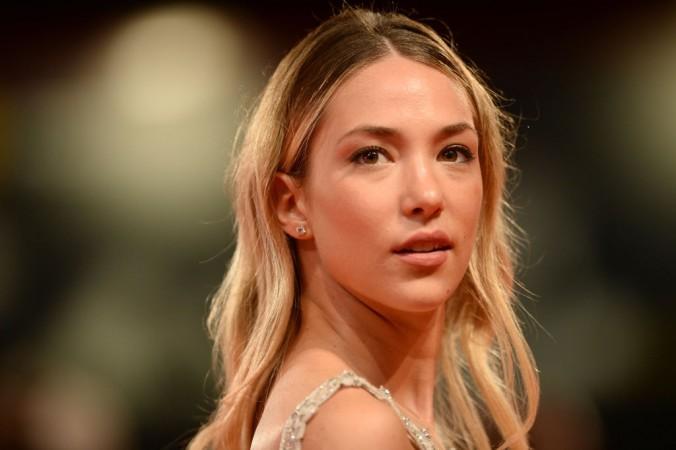 Alvaro Morata has blown hot and cold on the pitch off late but on Instagram, along with his wife Alice Campello continues to steal the limelight.
Morata and Campello recently gave birth to twins and the Chelsea striker took to his Instagram to post a message for his wife saying, "You are the most beautiful and perfect woman in the world but also the sweetest and sweetest mother that exists. You are my pride. It is impossible to love you more."
Campello herself is not too far behind at expressing her love for her husband.
Campello also posts photos of a brand she models for on her Instagram.
Meanwhile, her husband seems to be struggling on the pitch and his coach, Maurizio Sarri believes it is a mentality thing.
"At Empoli I had a wonderful player, Riccardo Saponara, who we sold to AC Milan. Saponara was one of the best players I have ever seen, but a little bit mentally fragile.
"Alvaro has scored four or five goals in his last six matches, so I cannot see a big problem. I hope that there will be more this season."
Chelsea had signed Morata from Real Madrid last summer in a deal worth £60 million.