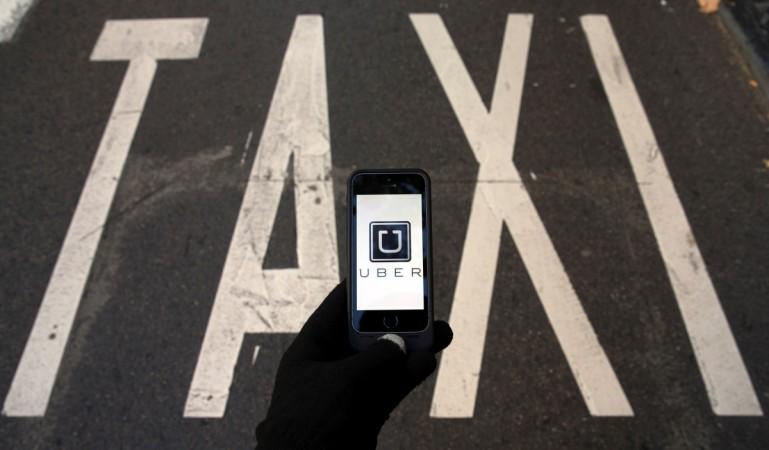 The Delhi government has formulated a policy on app-based cab services in the National Capital terrirory, as per which cabs of these services would run by metre and on government-prescribed rates only. The policy, formulated on the directions of the Delhi High Court while hearing several petitions from radio-taxi operators, is also expected to disallow any surcharge or fare beyond the fixed government rate to be charged.
The policy, when implemented, is expected to benefit many Delhi residents who travel by cab. However, in order to be implemented, the policy is to be first approved by Lieutenant-Governor Najeeb Jung, who has had a strained relationship with the Aam Aadmi Party (AAP)-led Delhi government in general and Delhi Chief Minister and AAP convenor Arvind Kejriwal in particular.
According to the policy, customers who ride cabs that are aggregated by cabs will have to be told at the time of boarding the vehicle the exact fare they will have to pay for the ride. GPS tracking installation would also become mandatory for such cabs when the policy is implemented. This should have a two-fold effect: It would act towards more safety of women travelling in cabs, and also ensure the driver does not take a circuitous route so passengers have to pay more.
It may be noted here that several passengers had complained against the arrbitrary "surge pricing" that app-based cab services — more specifically Ola and Uber — had saddled them with during hours of peak demand. This had been the case even when Kejriwal had the odd-even rule tested daily in two instalments.