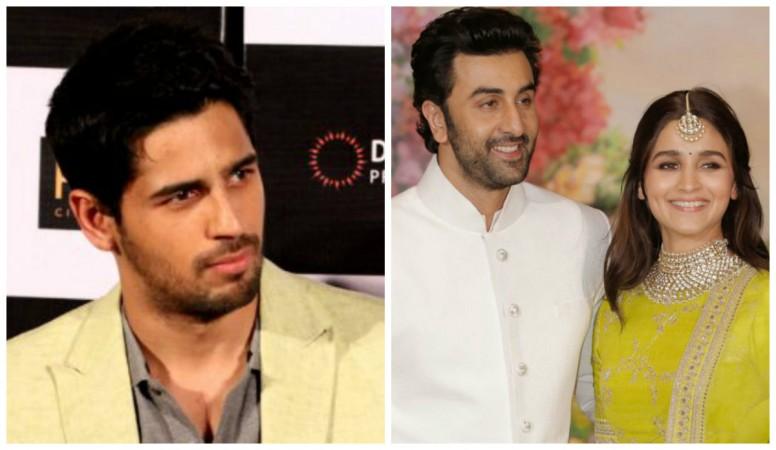 Alia Bhatt and Ranbir Kapoor's relationship has been growing strong, and their families also seem to be content with the new liaison. However, if reports are to be believed, the actress' former beau Sidharth Malhotra is not happy.
According to Mumbai Mirror, Sidharth is upset about Alia getting hooked up with Ranbir just a few weeks after their split. The rapid romance between Alia and Ranbir right after her breakup with Sidharth did not go down well with him, the report stated.
Backing up the rumour, the report stated that Sidharth and the 25-year-old actress recently crossed paths at a party, but the former gave her a royal ignore. She reportedly said "hello" to him, but Sidharth simply ignored the gesture.
It is reported that he has been avoiding Alia's text messages as well. She reportedly wished Sidharth on his birthday through a text and later sent another text to invite him for a premiere show of her film Raazi. Both the text messages did not get any reply from Sidharth, the report stated.
However, an earlier report had stated that Sidharth had completely gotten over the relationship, and has no issues with Alia dating Ranbir.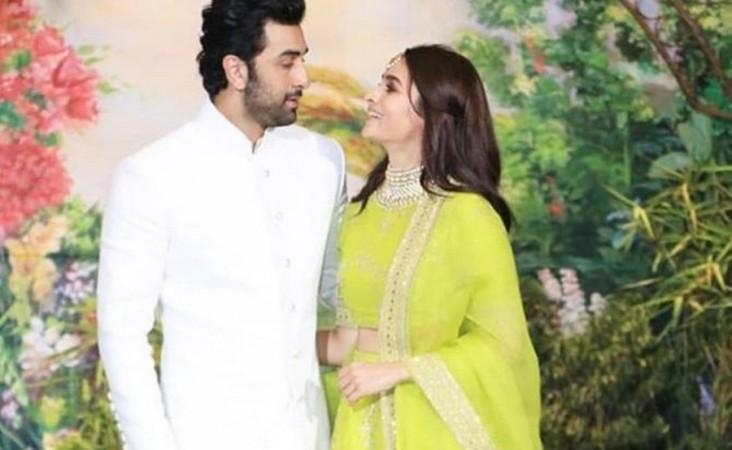 "He (Sidharth) has no issues with the choices that she's making in her life. He's completely over his relationship with Alia and only considers her as a friend or let's say acquaintance," an entertainment portal had quoted a source as saying earlier.
Meanwhile, Alia and Ranbir have been bonding big time with each other's parents. While the actress and Ranbir's mother Neetu Kapoor expressed fondness for each other on social media, Ranbir was spotted spending time with her and daddy Mahesh Bhatt at their residence.