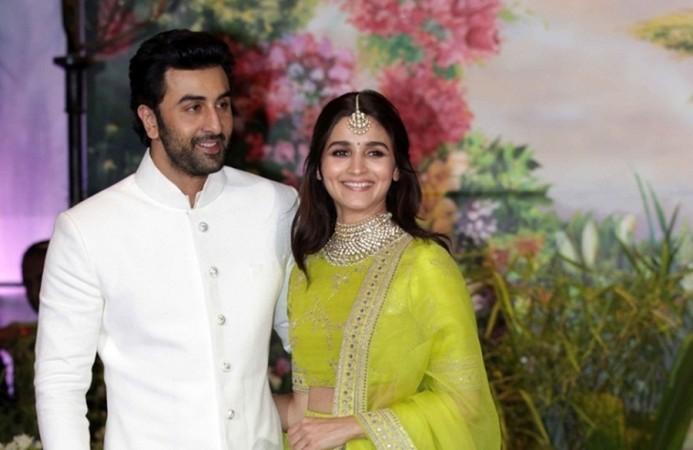 The newest couple of Bollywood, Ranbir Kapoor and Alia Bhat, have become the talk of the town. The couple can be seen together almost everywhere they are spotted. The couple grabbed attention when they appeared at Sonam Kapoor's wedding together and a lot of speculations went around in the media till Ranbir confirmed their relationship in an interview with GQ.
While Ranbir has spoken about their relationship, Alia Bhatt has not made any comments so far but in a recent interview with DNA, "The truth never bothers me. At the same time, even lies don't affect me because if it's not true, I don't care. Link-up rumours don't affect my relationships with people. We have gotten used to it because it is a part and parcel of being in the business and limelight. Everyone has things to say and you can't get affected by them."
That seems like a mixed up opinion, its hard to tell what she really means.
Talking about the rumours and media, Ranbir also said, "I am very scared of one thing these days and it's called 'sutron', which means sources. This 'according to the sources' has become a villain in my life. So, I want to stay away from it (the Alia-Ranbir wedding speculation) as much as possible. I don't want to come anywhere close to it.
Alia and Ranbir got close to other during the shoot for their upcoming film Brahmastra in Bulgaria. The actors are now shooting with Amitabh Bachchan in Mumbai for the second schedule of the shoot. The film is being directed by Ayaan Mukherji and produced by Karan Johar.